CPR Instruction with OANA and East Hudson Realty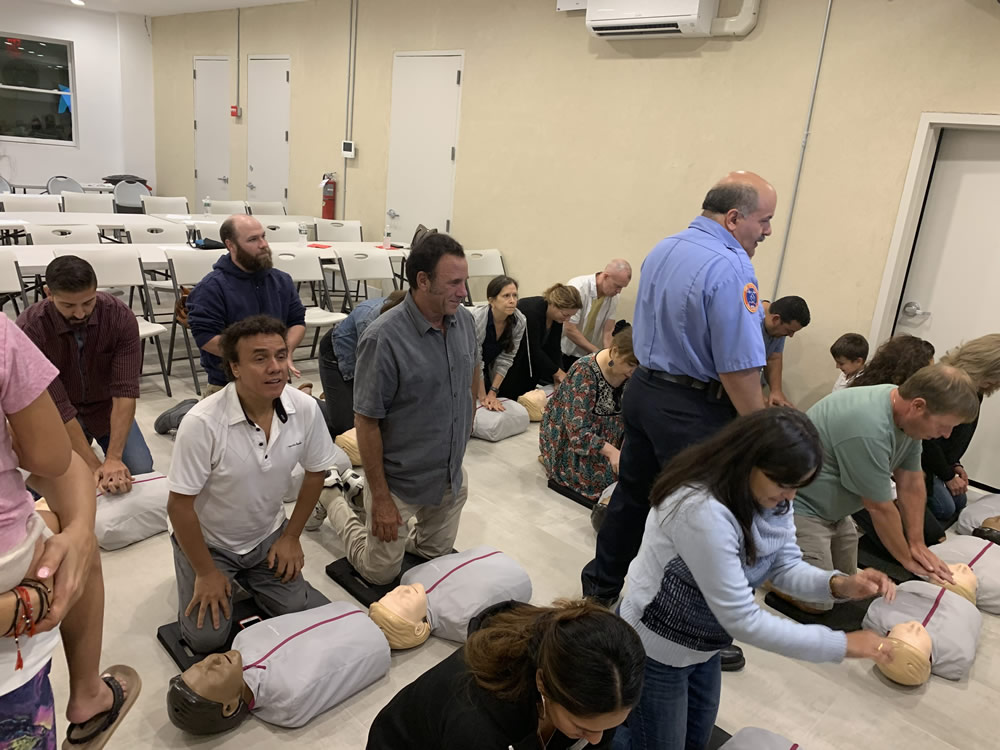 In our mission to educate and improve the quality of life in Old Astoria, OANA has partnered with East Hudson Realty to provide training in Cardio Pulmonary Resuscitation (CPR).
We invited the Fire Dept Emergency Medical Services (EMS) to provide instruction on this vital skill. There is no more direct way you can help your family, neighbors, or fellow New Yorkers than providing a service that may save their life!
The instructors, Paramedics Joe Fazino and Tony Amor, EMS retired (Who for many years called Astoria their beat), provided a  class that was both instructive and entertaining, and we all left knowing we had received a skill that might become invaluable!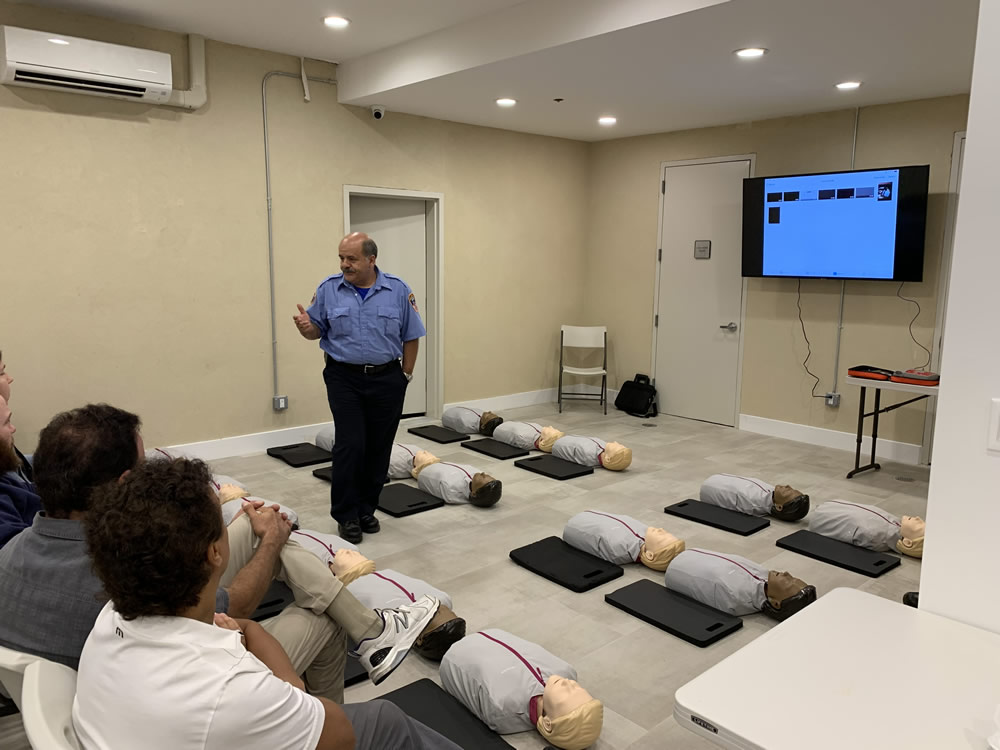 We want to thank George Rivera of East Hudson Realty for initiating this idea, and helping co-ordinate the class. This would never have happened without his support!
We also want to thank OANA Vice President Kevin Hernandez for donating the venue and providing food!
When local business can partner with non-profits whose mission is the advancement of quality of life and economic issues, everyone comes out ahead. Too often today this relationship is adversarial. We are out to show everyone this does not have to be the case!
We also ask everyone, businesses or individuals,  if they have any ideas for other informational services we can provide. We want to make classes and seminars a monthly series. If you have any ideas or want to co-sponsor, we ask that you email us at Info@oana-ny.org.
Photo: George Rivera – East Hudson Realty
Recommended Posts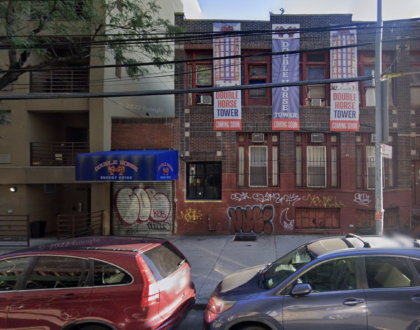 September 23, 2023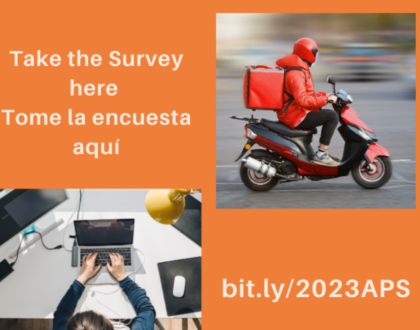 September 21, 2023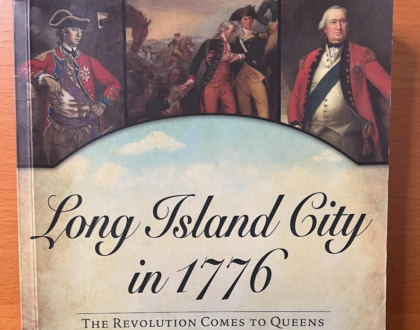 September 19, 2023