Councilman Constantinides and COVID 19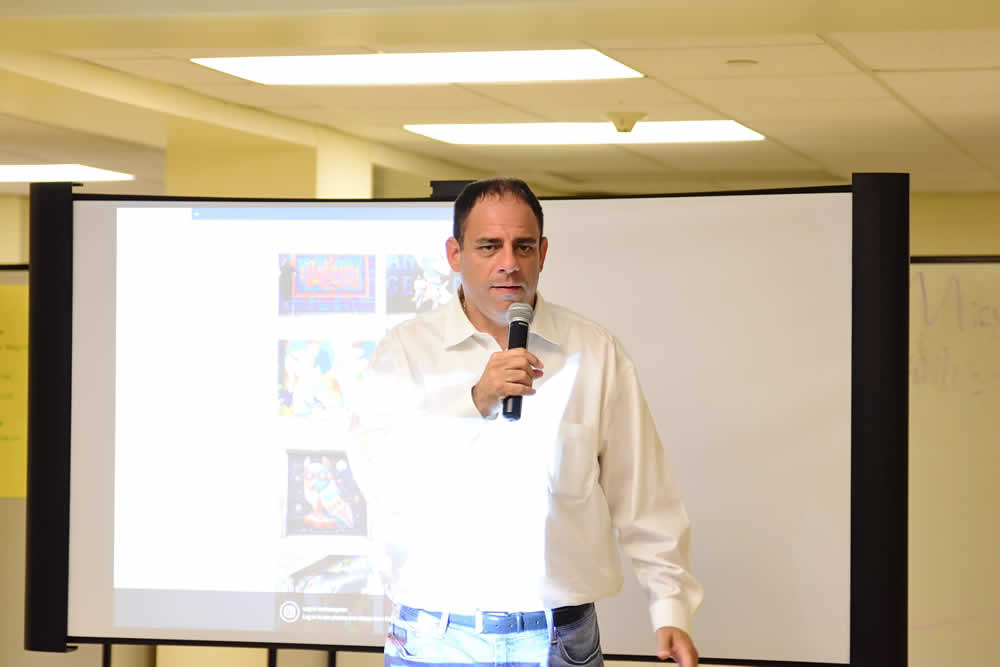 OANA wants to give a great big shout out to our Councilman, Costa Constantinides during these trying days for him and his family. While we have known that Costa has been self- quarantining because of symptoms of COVID 19, we just found out that his wife Lori is has been hospitalized for the last week with the same. This is especially troubling as she has diabetes and in need of a liver transplant.
Old Astoria, Western Queens, and New York City have had no greater champion over the last 6 + years than Costa. Whatever influence OANA has in working on quality of life issues exists because of his support, both political and financial.
We hope everyone, regardless of political persuasion, unites and sends their hopes, best wishes, and prayers for Costa and Lori's speedy recovery. These are days when we need to reflect on the value of community, family, and empathy for our fellow man, values that describe Costa.