Cornell Tech Phase 1 Opens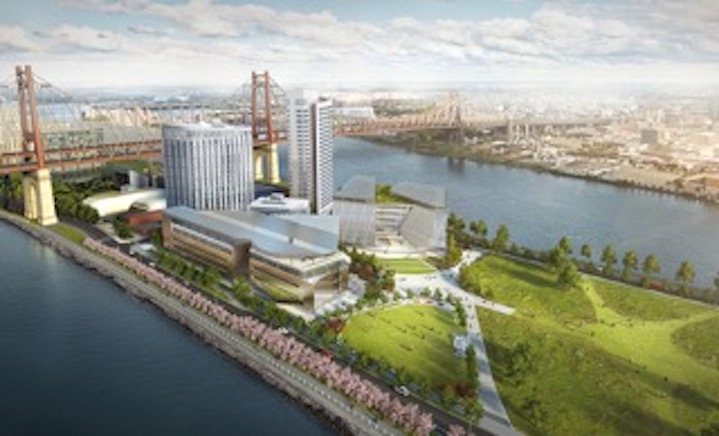 Cornell Tech, a partnership between Cornell University and Technion-Israel Institute of Technology, opened the first phase of its new Roosevelt Island campus this week. DNAInfo reorts that Cornell Tech's new 4-story academic center plans to be one of the country's largest net-zero building, with all of its power being generated on campus. Energy efficiency will be assisted by making the building air-tight and filtering in clean air.
Cornell Tech has only graduate students, who have been attending class in Manhattan while the island campus was under construction, have already created several start-up businesses. Cornell Tech is collaborating with CUNY on a Women in Technology and Entrepreneurship project designed to get more women into technology fields. Cornell Tech is also partnering with several schools, including Roosevelt Island's P.S. 217, helping train teachers to incorporate tech thinking in the classroom. We look forward to the innovation, creativity and potential new opportunities that Cornell Tech will bring to our neighborhood.
Cornell Tech rendering, courtesy of Cornell University