Community Site Walk: Hunters Point North

OANA has received the following information regarding a resilience event on our waterfront!!!!
The Long Island City Coalition/Hunters Point Community Coalition is pleased to announce the kick-off of a community-based resiliency planning process for the East River waterfront in northern Hunters Point. With the help of a recent grant, we will be working with the community and an experienced team of waterfront planning professionals to develop a Vision Plan for a world-class, sustainable waterfront.
Join them to walk the waterfront in Hunters Point North from Queens West to Queensbridge Park
Sunday, October 15th, 2023 from 2 to 5pm.
Recommended Posts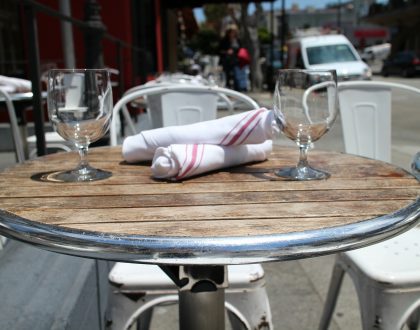 November 17, 2023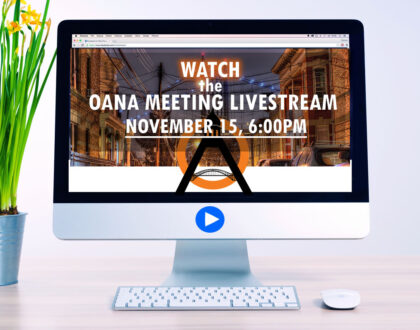 November 12, 2023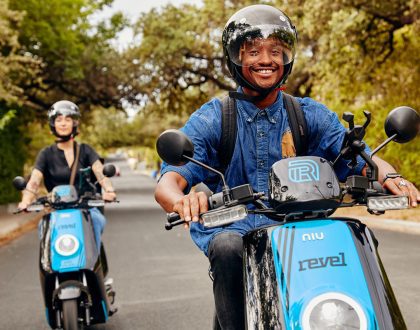 November 9, 2023