Community Board Applications Are Open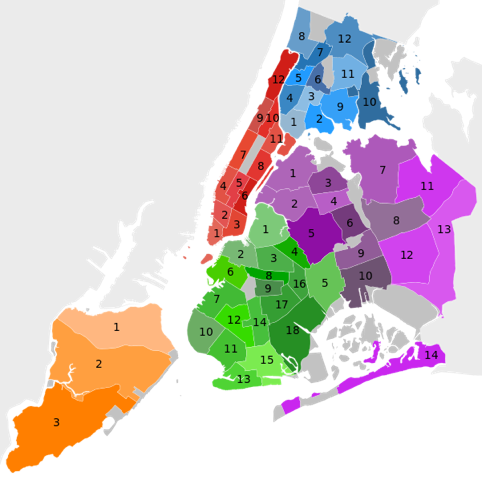 Interested in local affairs and issues that affect your neighbors? Do you often say, "Something should be done about that!"? Why not apply to join your local community board? Queens Borough President Melinda Katz is accepting applications for new members of Queens community boards. These are volunteer positions for a 2-year term.
What would you need to do as a CB member? The community board members attend monthly board meetings and deliberate on matters that range from traffic safety and parks to zoning and land use. You may also be appointed to a committee which reports back to the full board on its meetings and findings. Joining a community board gives you the opportunity to represent your neighbors and make a real difference.
The boundaries of Queens Community Board 1 are North – East River, Bowery Bay; East – 81st Street, Brooklyn-Queens Expressway;  South – Queens Plaza North, Northern Boulevard, LIRR Tracks; and West – East River.
Borough President Katz is responsible for the appointment of the Queens community board members, with half those appointees being nominated by the City Council members of their respective districts. The Queens Borough President's office has posted a community board online application form together with instructions. The deadline to submit an application is February 8, 2019. For more information, you can also call 718-286-2900.
Photo: New York City Community Boards, photo credit Wikimedia Commons