CitiBike Plan for Docking Stations in Astoria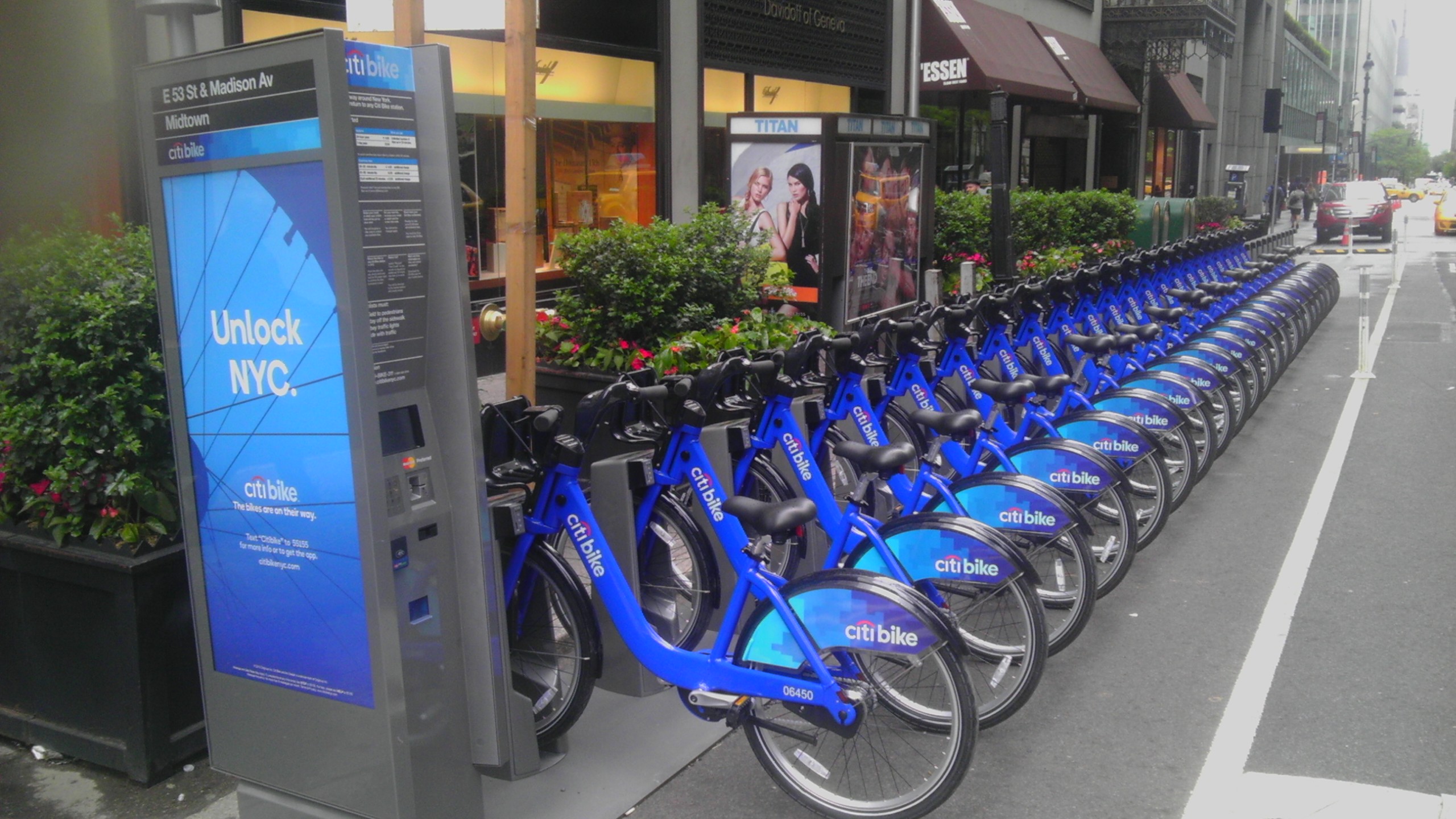 At our OANA March meeting the DOT gave us an update on the proposed CitiBike expansion into Astoria as well as information on how the bikesharing program works. A recent study showed that most New Yorkers are using CitBike to get to mass transit stops more quickly, and we were told that the plan for docking stations in Astoria has been created with the location of subway stops and bus stops very much in mind.
Citi Bike and NYC DOT will report to the Community Board 1, Queens Transportation Committee meeting on Tuesday April 4 on the proposed location of the new CitiBike docking stations in Astoria DOT will also be advising OANA of proposed station locations. Immediately following the report on the proposed Astoria CitiBike station locations, OANA will send out the results in a newsletter. Please sign up below for the newsletter!
CitiBike Docking Station (photo credit: Wikimedia Commons)
Recommended Posts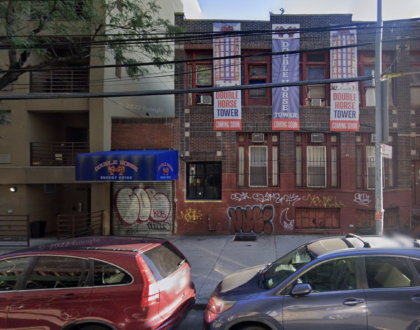 September 23, 2023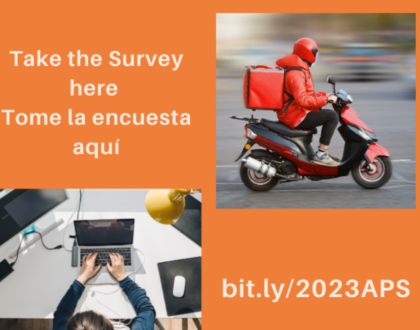 September 21, 2023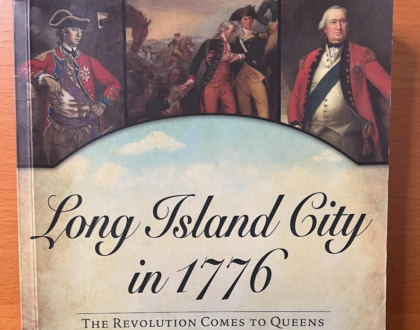 September 19, 2023