Citibike Expansion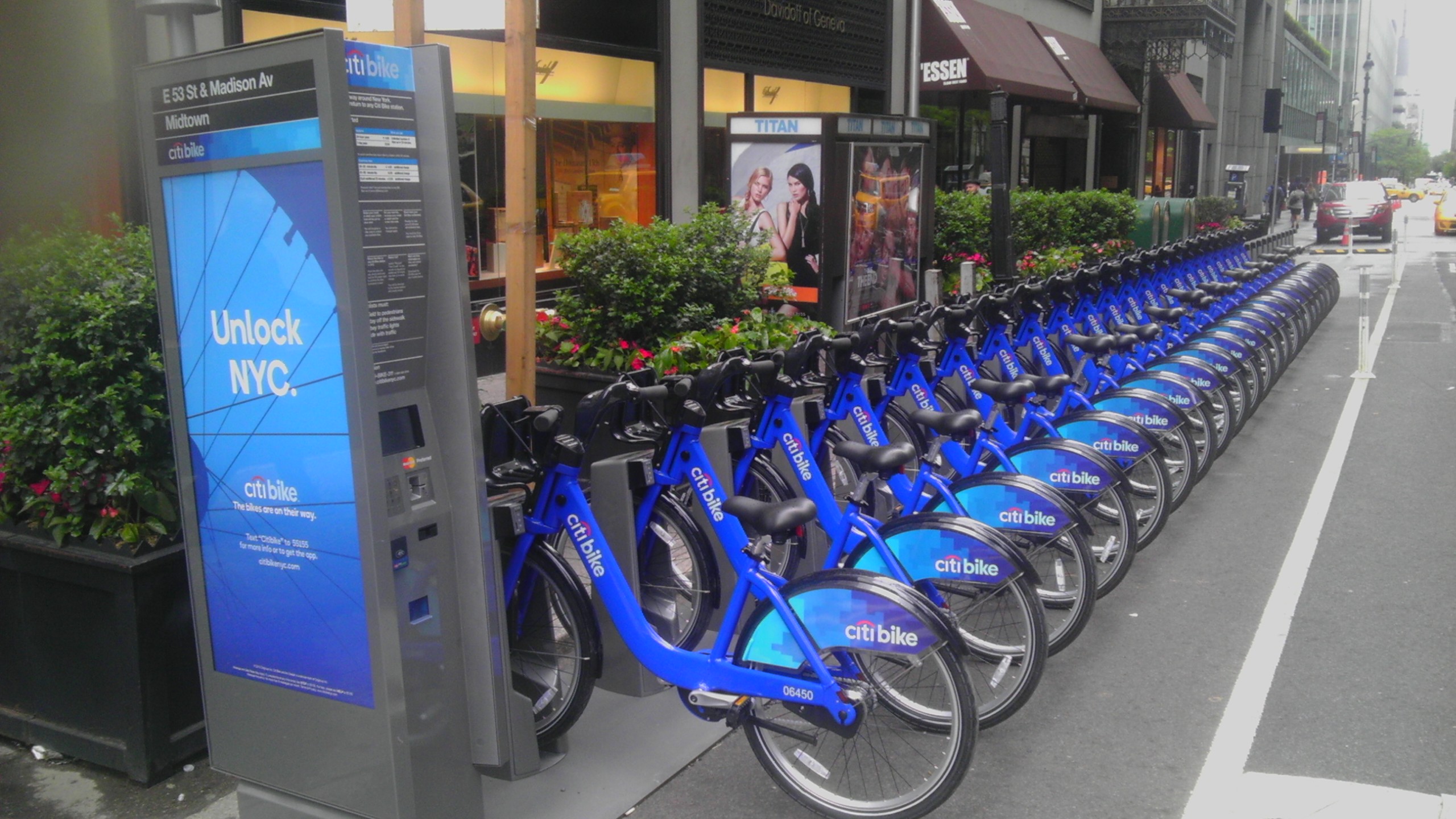 Citibike is expanding in our neighborhood, and they are looking for our input!!!
Old Astoria will be participating in the "INFILL" process explained below (We already have a Citibike presence, it is just being augmented)
They will have a virtual public town hall next Wednesday, October 28th @ 6 PM in conjunction with Lyft and Urban Upbound. Please see flyer for more information:
Following is from DOT:
"New York City's Department of Transportation's Bike Share Unit would like to inform you of the upcoming bike share expansion to the in Queens' Community Board (CB) 1, which includes neighborhoods such as Ditmars-Steinway and Astoria Heights!
This is a part of a five-year growth of New York City's successful Citi Bike program. This project, known as Citi Bike Phase 3 will double the size of the service area, covering all of Manhattan and significant portions of Brooklyn, Queens, and the Bronx, and increase the system's fleet to 40,000 bikes. This growth includes two distinct but related efforts: expansion, the process of bringing Citi Bike to new parts of New York City and expanding the service area, and infill, the process of increasing capacity by adding stations and docks to the Phase 1 and 2 service area.
We want to highlight that we are opening our online feedback map to collect suggestions from the public on where Citi Bike stations can should be located. There are two feedback maps:
This feedback map focuses on the northern and eastern portions of Queens CB 1, which doesn't have any Citi Bike stations yet.
This feedback map focuses on the Phase 1 and 2 service area, which includes neighborhoods such as Long Island City and Astoria in western and southern portions of Queens CB 1 and 2.
 Feel free to share these maps with the rest of the Old Astoria Neighborhood Association and to whoever else you see fit. Please continue to check back at DOT's Bike Share website or social media (Twitter or Facebook) to keep updated on the next steps for bike share in Queens.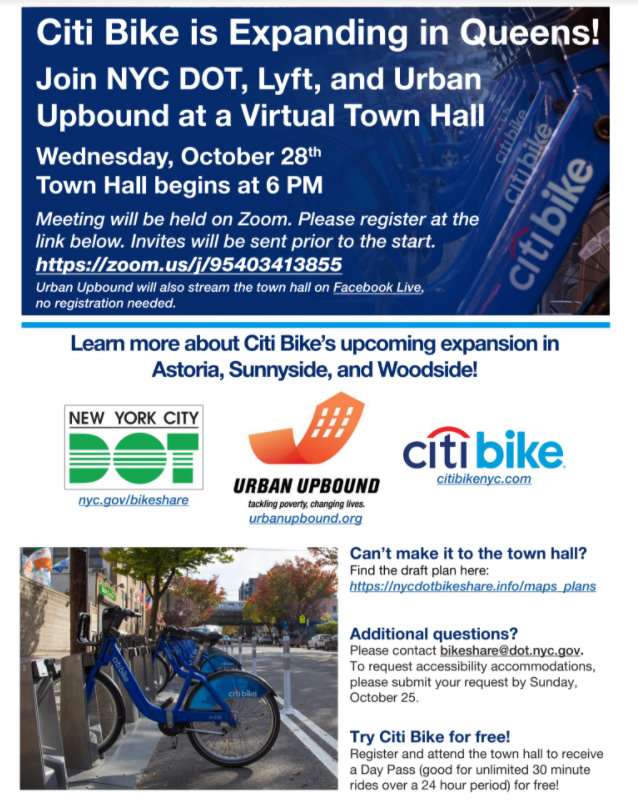 CitiBike Docking Station (photo credit: Wikimedia Commons)