Child Tax Credit Benefit Program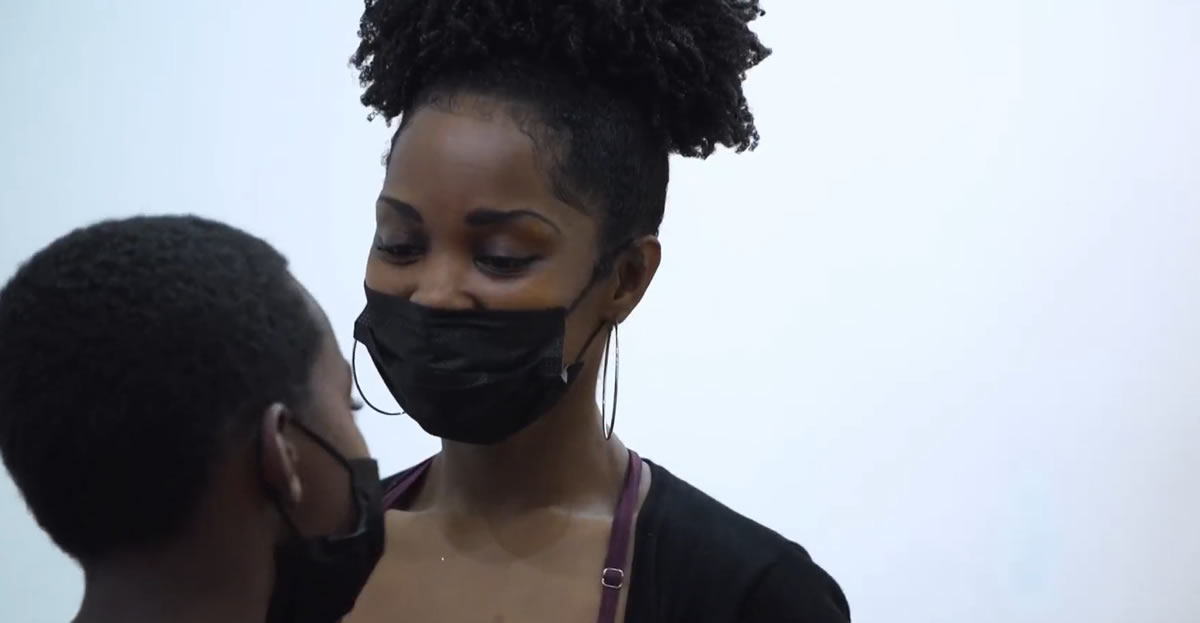 Bishop Mitchell G. Taylor, the senior pastor for the Center of Hope International and frequent guest during OANA monthly meetings and outreach, was featured in a recent NBC News video broadcast. The report narrates the powerful story of Melinda Williams, a resident of Queens and mother of five children, whose life had been impacted by health and financial problems. Under the guidance of Bishop Taylor and his non-profit Urban Upbound, Melinda qualified for the Child Tax Credit benefit program and found relief for her financial situation.
The Urban Upbound is a non-profit co-founded by Bishop Taylor with the mission to tackle poverty in New York City. They provide an array of resources ranging from employment services to financial counseling and tax preparation.
Melinda Williams is one of many parents who are not aware they qualify for the Child Tax Credit benefit program. Individuals can sign-up for the expanded Child Tax Credit even if they do not earn the income required to file income taxes. The measure has helped thousands of families find financial ease, allowing them to afford food and pay for household expenses with less difficulty.
If you have a child under the age of 18 and make less than the income limits stipulated by the government, do not lose the opportunity to take advantage of this benefit program.
To watch the entire NBC News report on the Child Tax Credit, click here.
CHILD TAX CREDIT RESOURCES
Child Tax Credit Check List >>>