Charter NYC 2019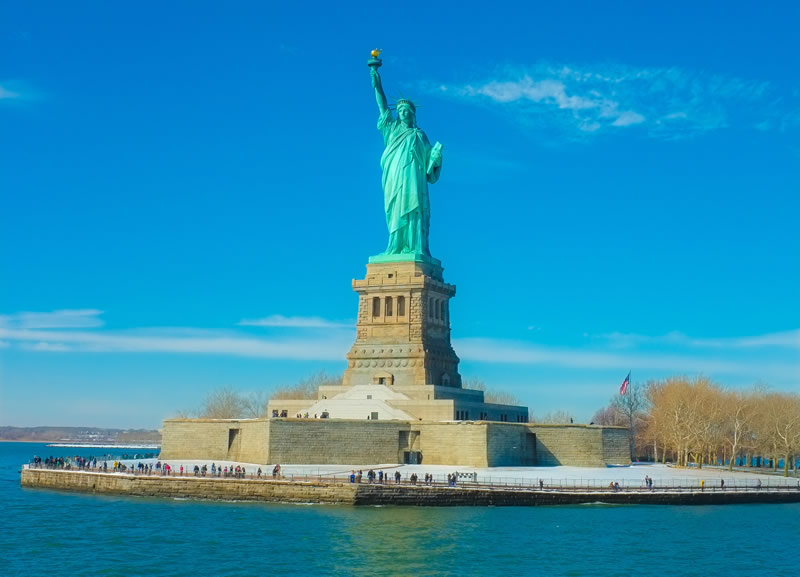 The Charter is NYC's "Constitution", creating all facets of our life that are government related. On occasion, the city revisits the Charter and solicits input from citizens to see what if anything needs to be changed to make it relevant.
We are currently in such a process. The first Public Meeting for Queens will be held April 30, 2019 – Queens Borough Hearing
6:00 PM
Jamaica Performing Arts Center (JPAC)
153-10 Jamaica Avenue
Jamaica, NY 11432
Accommodation request deadline is April 25, 2019.
For more information on this process, please go to CHARTER219.NYC
We urge everyone to participate. Remember, this is about our and our children's futures in this great city. DO NOT LEAVE IT TO OTHERS.
Recommended Posts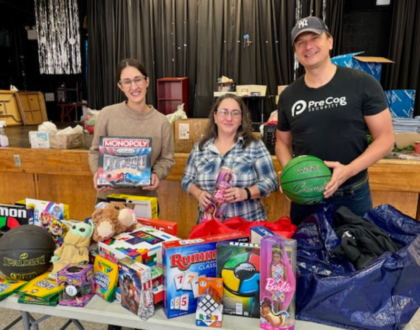 December 5, 2023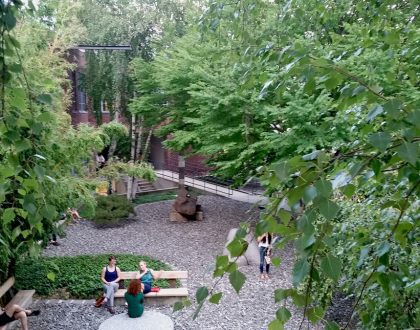 December 5, 2023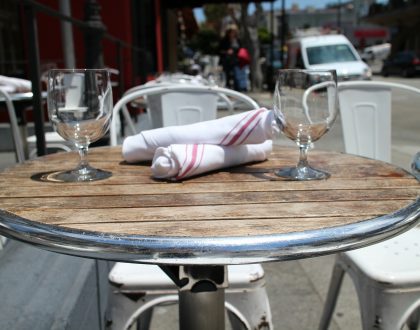 November 17, 2023