Career Open House Will Take Place on April 28th
A Career Open House will be taking place on April 28th at 10-25 41st Avenue, Long Island City. The event will focus on career opportunities in life sciences and run from 9:00 am to 11:30 am. Attendees will be able to learn about careers in healthcare, biotech, pharmaceuticals, lab testing, research and development, environmental management, manufacturing, and more. Partnering with this event is Queens BP, Jacob Riis Settlement, Urban Upbound, and more.
To register for the Career Open House and more information about the event, please visit the Long Island City Partnership website here.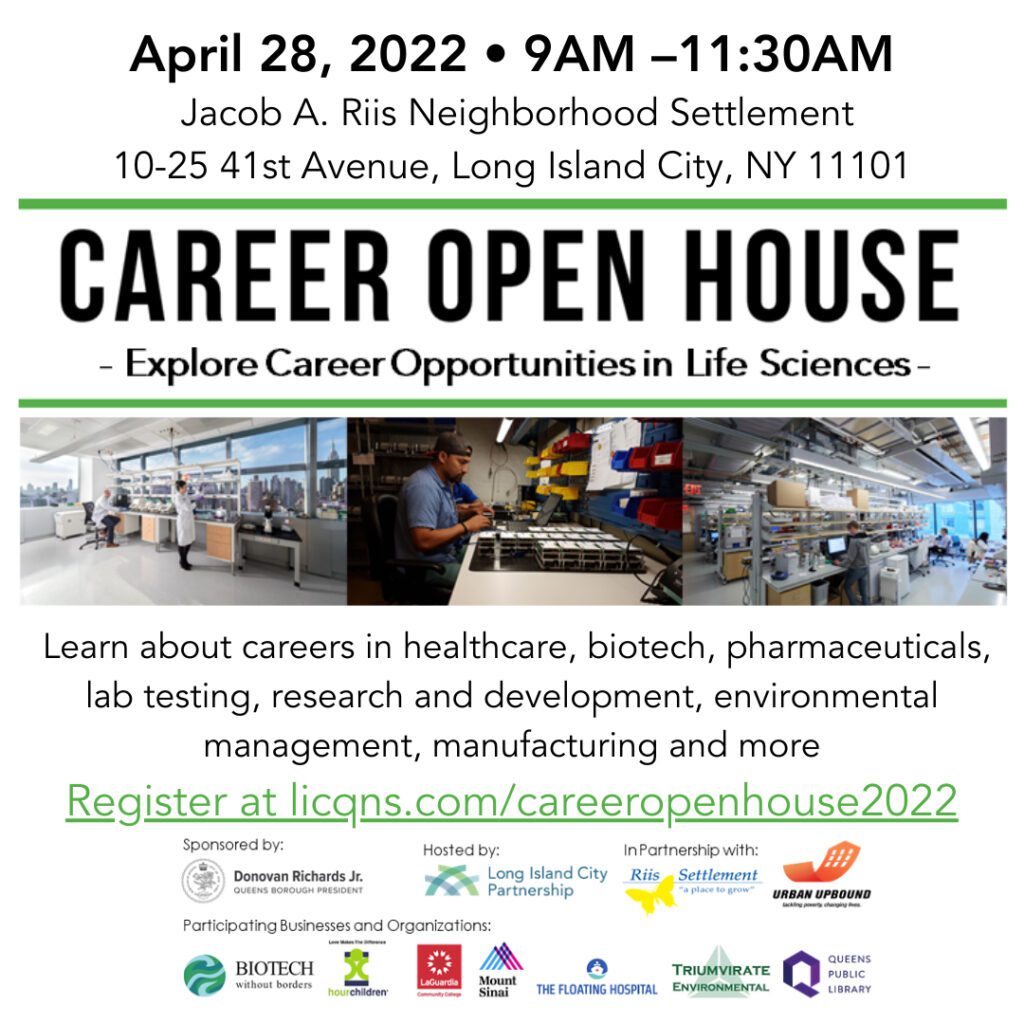 Recommended Posts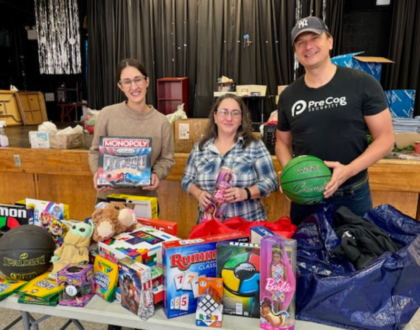 December 5, 2023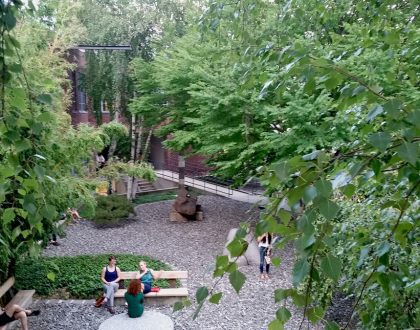 December 5, 2023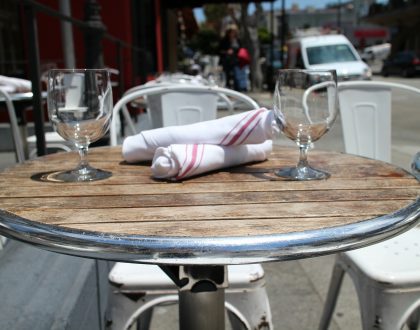 November 17, 2023