Can You "Be-Leaf" It's That Time of Year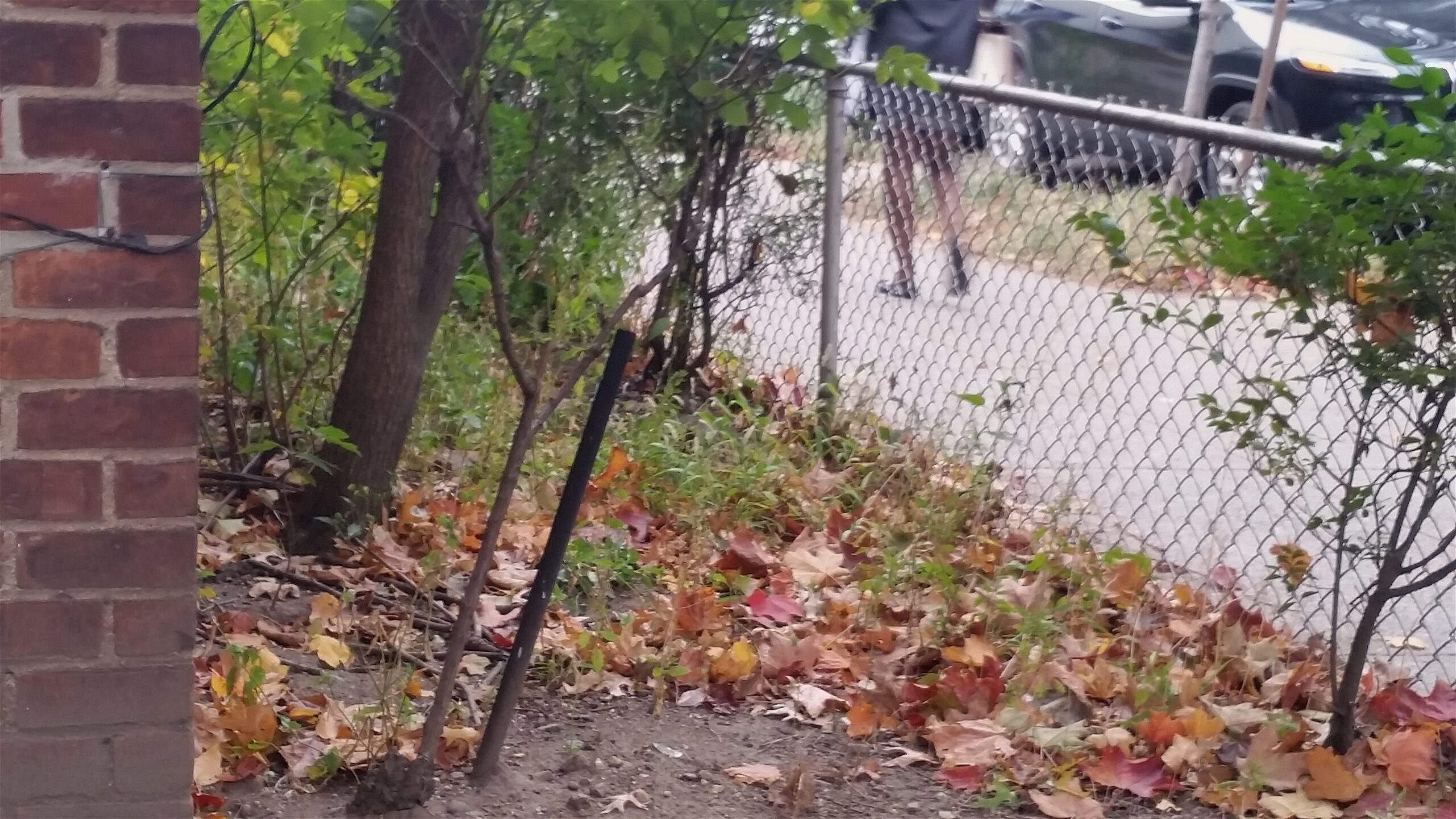 Yes, the summer went quickly and the leaves are starting to turn color.  But they won't stay on the trees for long!
The Leaf Collection Schedule for Community Board 1 is
Set out after 4 pm:
Saturday, November 18
Saturday, December 2
Guidelines For Leaf Collection:
–   Collect your leaves in paper lawn & leaf bags or in open unlined containers.
–   Set out your leaves for collection at the curb after 4 pm on November 18 and December 2nd.
–   NYC Department of Sanitation will collect your leaves for composting.
–   Do not put leaves in plastic bags. Leaves in plastic bags will be collected as garbage.
–   Leaves, grass, branches, and yard clippings generated by hired professionals cannot be set out for curbside collection.
–   Queens residents should not set out wood debris. Residents must schedule an appointment with the Parks Department for disposal of tree prunings and firewood, due to the invasive Asian Longhorned Beetle quarantine.
Autumn Leaves in Astoria; photo credit Clare Doyle