Bringing Back Performing Arts
No sector of our economy has been hit harder by the COVID 19 pandemic than the Performing Arts: Dance, Music, Theater, Poetry. Even restaurants have had some economic activity. The Arts are being treated as third-class……the least "essential" workers in New York.
From what we understand, live performances that are not incidental (cannot be a full band, theater, or dance performance, especially if it is promoted) are not allowed.
We would like to push back on that. As far as we are concerned, no sector will be more important in the recovery of New York City to "Normalcy". Theater, clubs, music venues: these are the facets of New York that distinguishes us from any other American destination cities.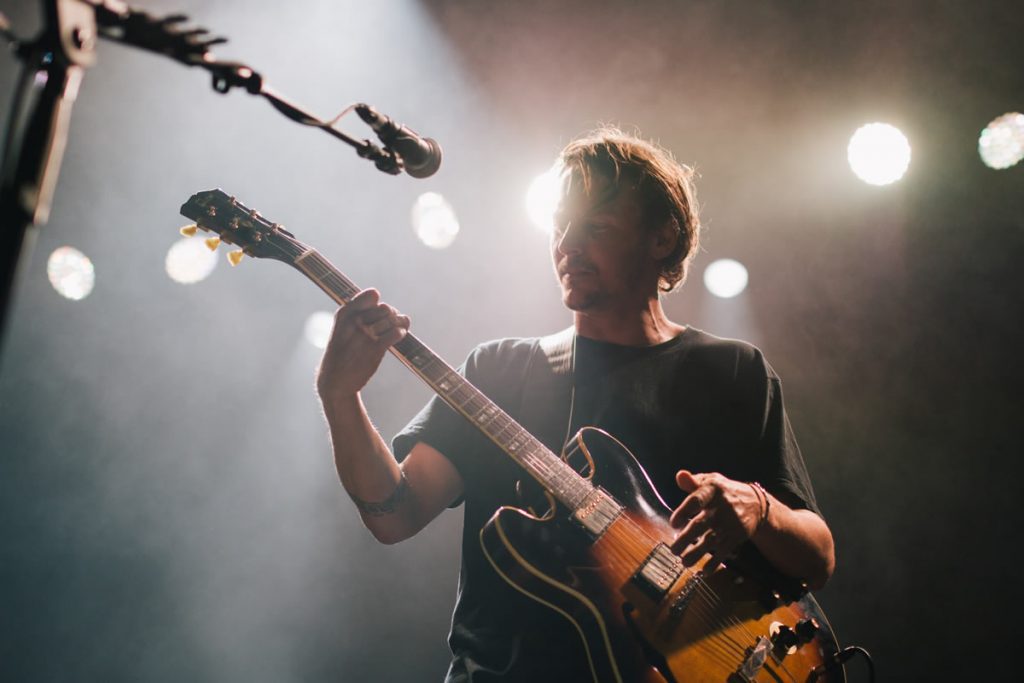 This "Nightlife" is what induces people to move here: to deal with the high cost of living and the stress of NYC Life. Without it, you will not see the next generation of young people moving here out of college, or the young professionals from throughout the world who have come to see New York as the world capital for culture.
This is also personal: I am a performing artist myself. I have been a working musician for 50 years, playing music from the Eastern Mediterranean and Middle East. And I have not had a gig since March!!!!: And there are no prospects……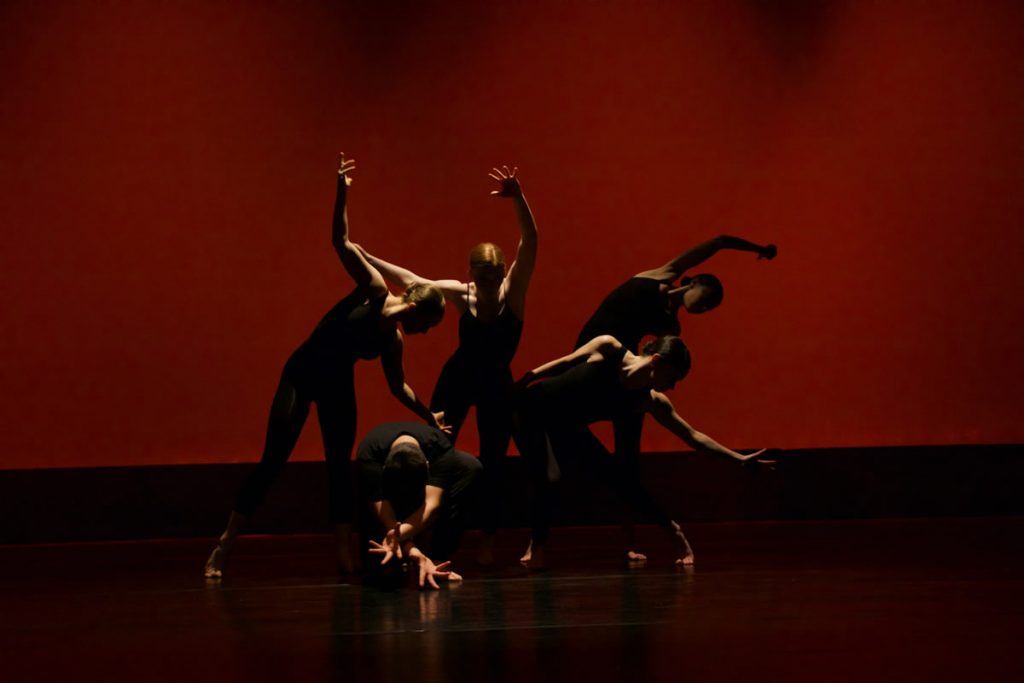 We ask that, as soon as the pandemic allows, that venues be allowed to open, with proper social distancing and mask…If you can have indoor dining with these same restrictions, there is no reason why Cultural and Performance venues cannot also be opened! And frankly, if food is not allowed, these venues would actually be safer than indoor dining.
Also, we have started a program of virtual performances in all our monthly meetings. We want to give deserving artists some outlet to present their craft.
Our initial performance will be with Singer/Songwriter Virginia Marcs, this December 16th. Please join us on Facebook or Youtube, where you can also comment via Chat. (This meeting also features our District Attorney Melinda Katz, the Port Authority Police, and the NYC Dept of Environmental Protection).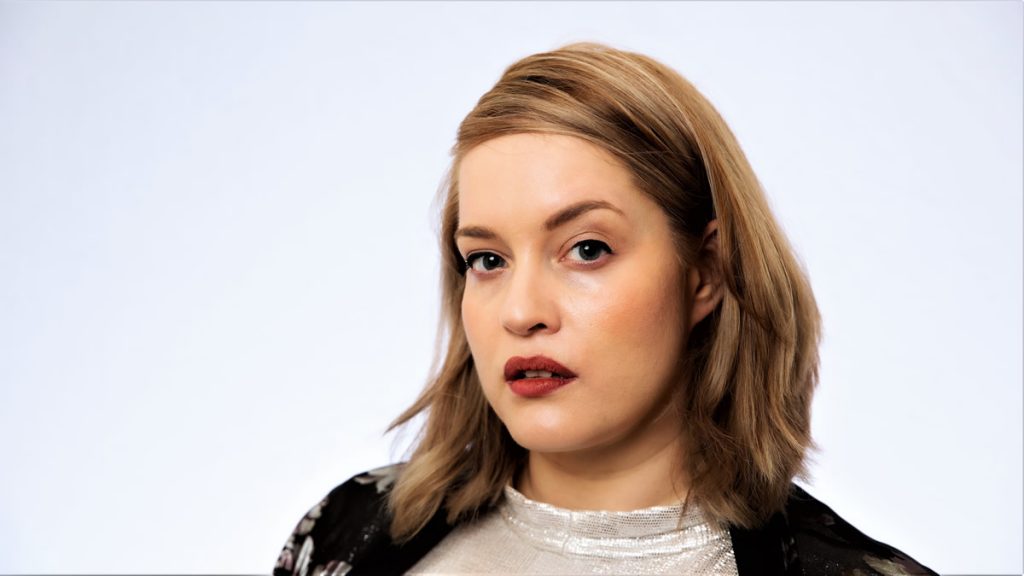 If you are a performing artist and want to join us in a future meeting, please email us at Info@oana-ny.org (Note that the performance, whether live or video, must only have one A/V feed because of latency issues).
Recommended Posts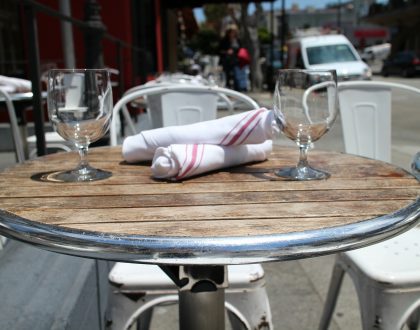 November 17, 2023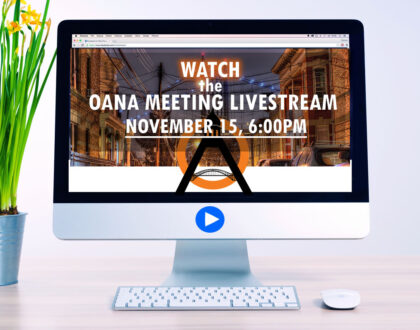 November 12, 2023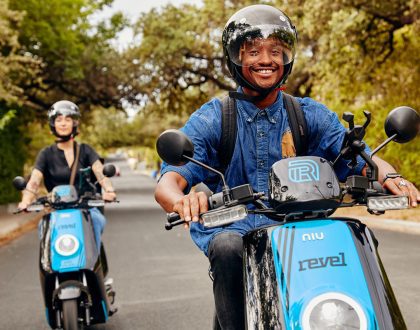 November 9, 2023