Book Swap in Astoria Heights Park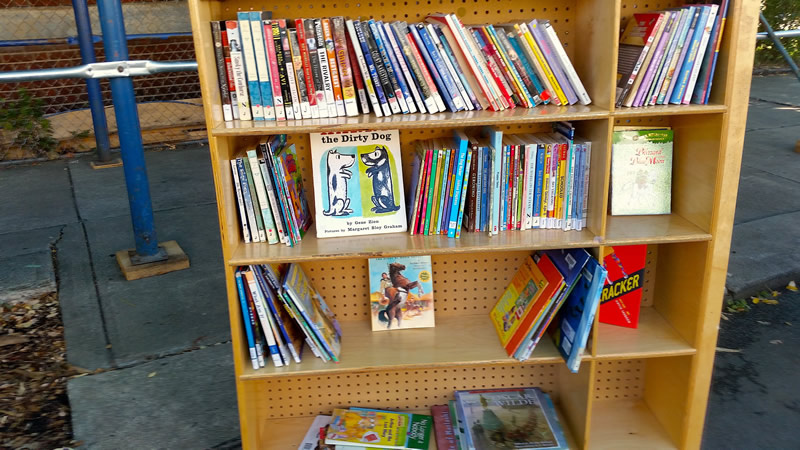 The Friends of Astoria Heights Park are hosting their 3rd Annual Book Swap in the park on Saturday November 10 from 10 am to 1 pm. There will be a box maze for kids (bring a box for your kid to crawl through). Stick around for Story Corner from 11 to noon!
Types of books to bring to swap: picture books, children's books, mysteries and thrillers, romance, Westerns and literary non-fiction. Please do NOT bring textbooks or other specialized titles, and no magazines or other forms of media.
Astoria Heights Park at 45th and 30th Road.
Photo: Book swap, photo credit Clare Doyle