Big Cleanup Planned at Whitey Ford Field on June 17, 11am-2pm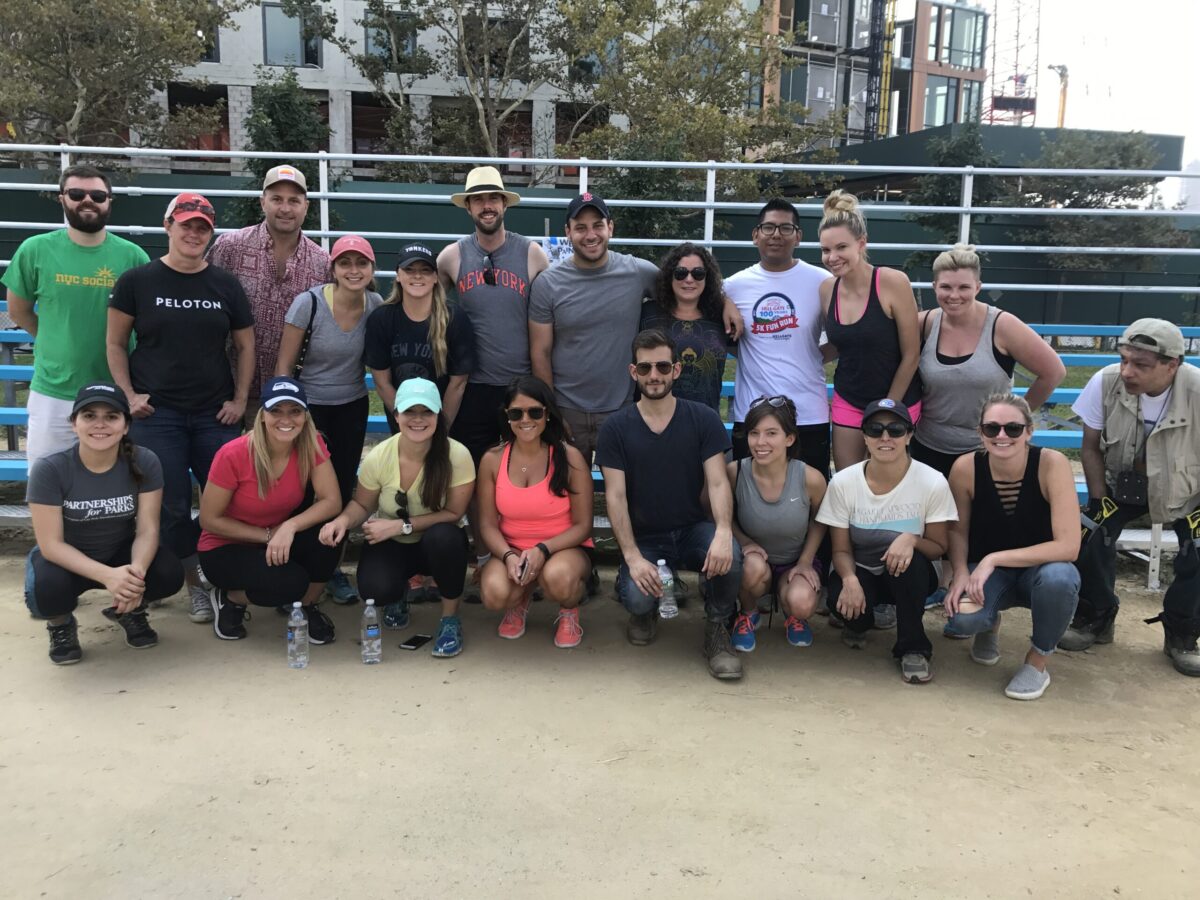 At the request of the New York City Parks Department, The Old Astoria Neighborhood Association will support several volunteer groups, including representatives from Friends of Whitey Ford Field, Queens Lighted Softball Association, Frank Sinatra High School, and local residents remove trash and garbage from the ballpark.
Whitey Ford Field has been closed since 2019 so that badly needed renovations and repairs could be completed. The efforts of the various volunteer groups will enable Parks to reopen the field later this month!
Cleaning supplies and greening tools will be provided by the Parks Department. It is recommended you bring bug spray, gloves, and water.
Whitey Ford Field is located at 26th Avenue between 1st and 2nd streets.
Should there be rain, the event will be moved to Sunday at the same time.
Recommended Posts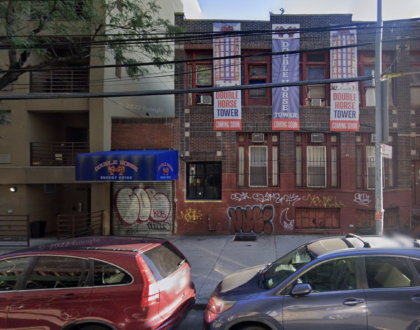 September 23, 2023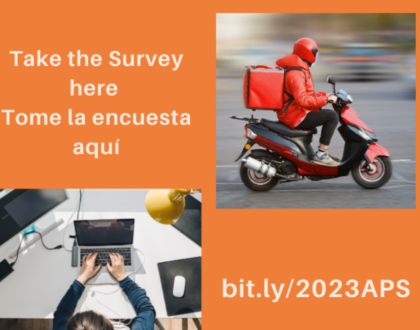 September 21, 2023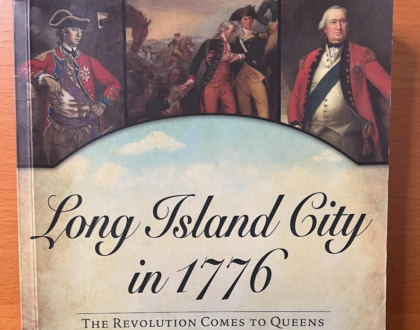 September 19, 2023