Auto Theft Prevention Event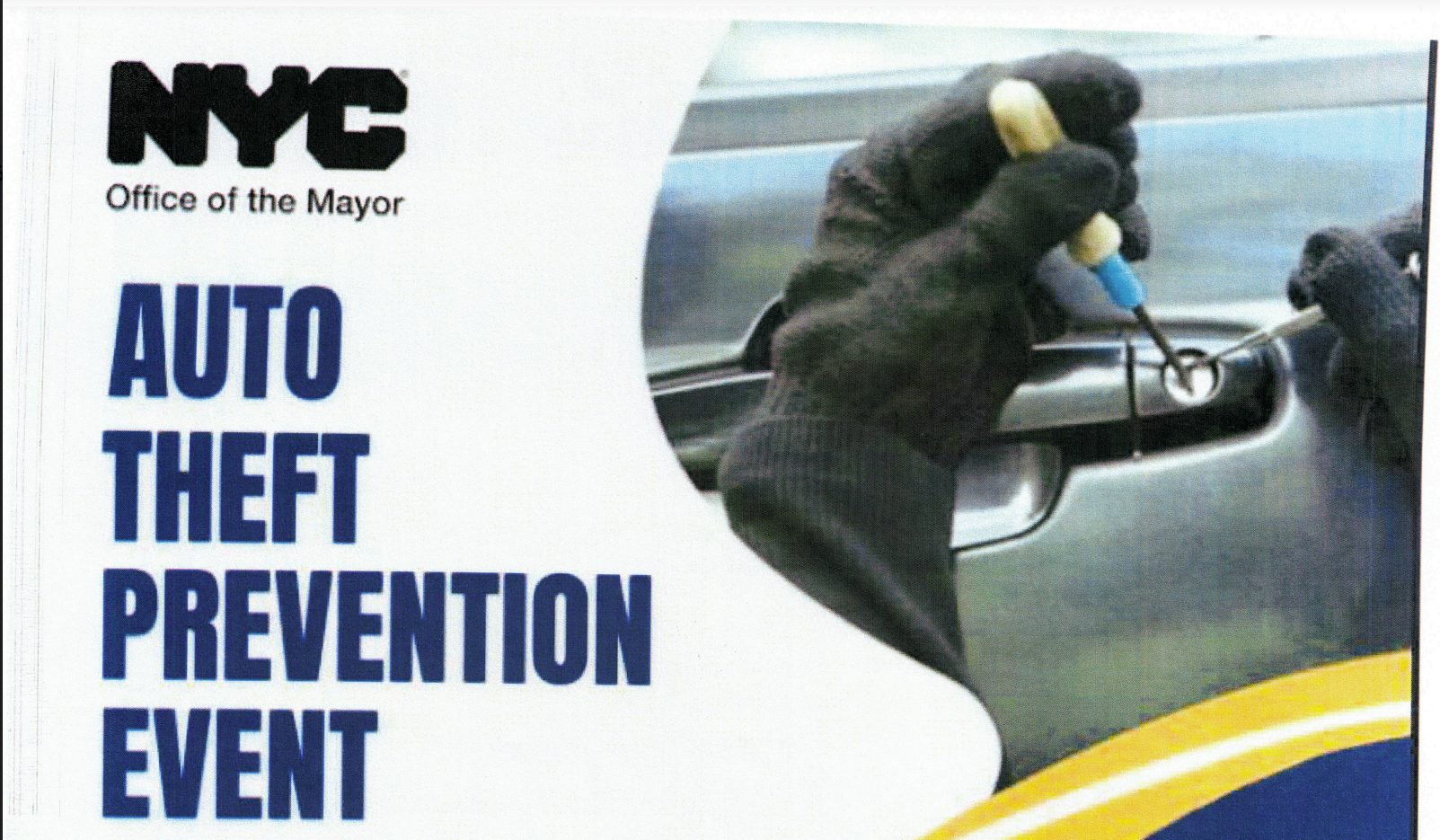 Auto theft is the number one felony robbery incident in Astoria. Followed closely by Catalytic Converter Thefts! Please take precautions!!
To this end, the NYPD, Mayor Eric Adams, and Hyundai are sponsoring an Auto Theft Prevention event.
October 28 & 29, 2023
7:00AM TO 7:00PM
Gnyada Center
For Automotive Education and Training
15-30 Petracca Place, Queens NY
See the flyers for what vehicles are at risk.
Recommended Posts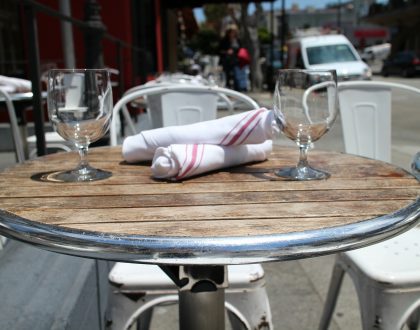 November 17, 2023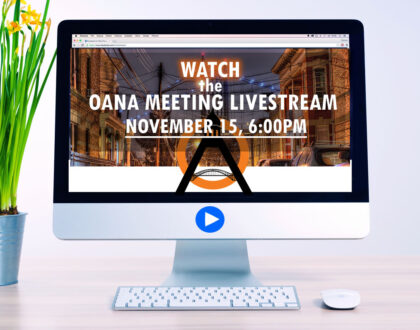 November 12, 2023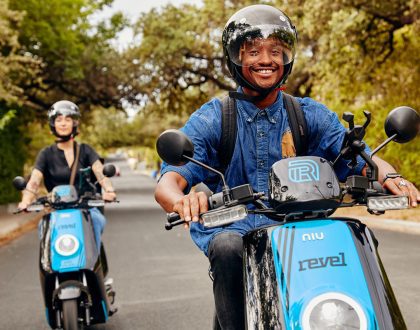 November 9, 2023