August 23rd Polling Site Changes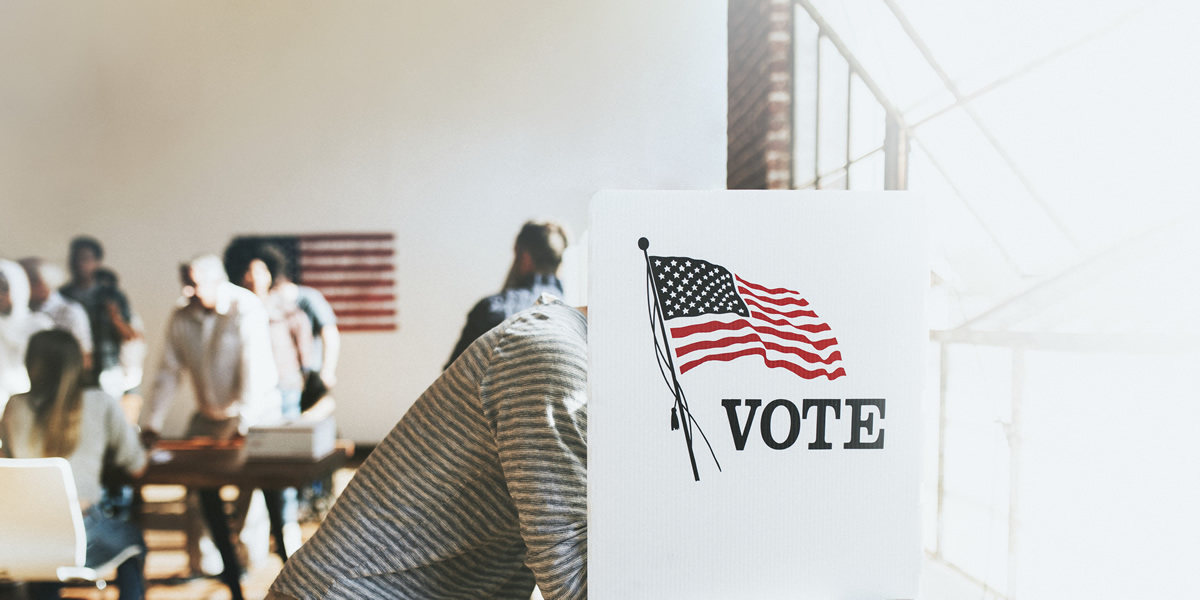 OANA urges everyone to vote in the upcoming primary election for State Senate. We have a brand new NYS Senate District: 59, and we have no incumbent.
Also, with the new districts, your polling place may have changed: To conform, please see 
https://findmypollsite.vote.nyc/
To meet the candidates, please view the conference we hosted.
There is also a very interesting twist in this year's primary: To those Independents and Republicans who may want to change their registration in order to vote in the upcoming Democratic primary, there is a loophole that will allow you to do so even at this late date. For more information,
read this article
.
Again, we urge everyone to vote!!!!!