Astoria Wins the Curbed Cup 2017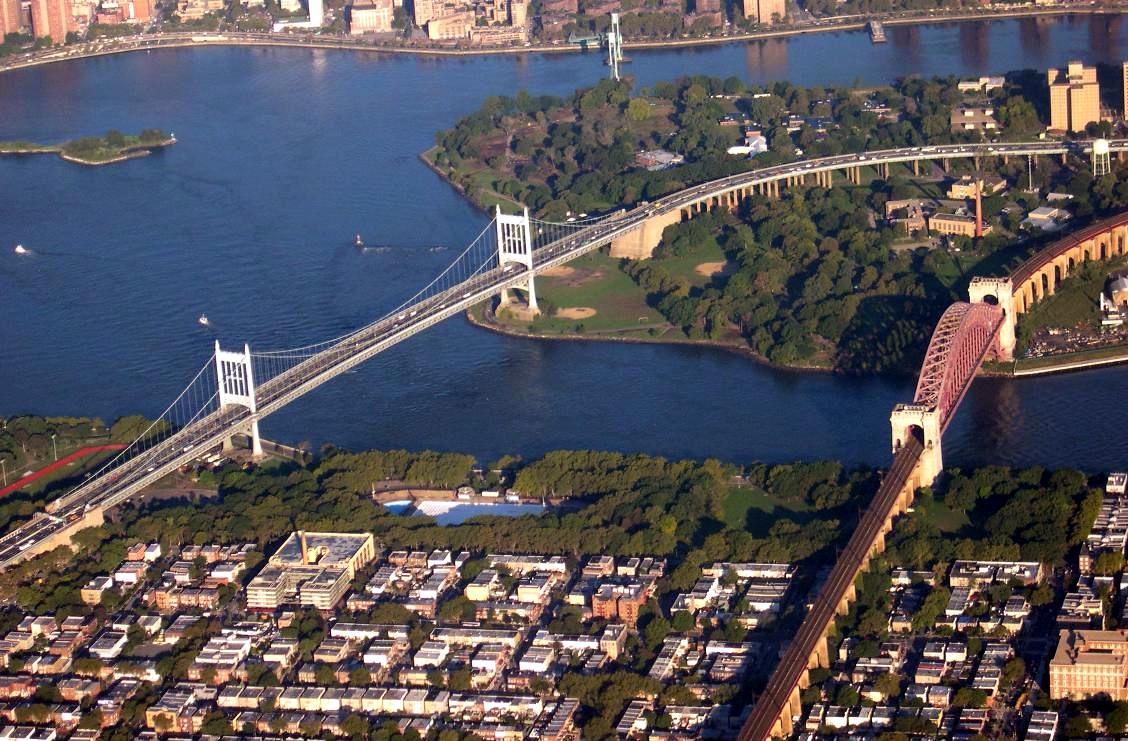 The votes are in—and Astoria is the winner of the 2017 Curbed Cup!
Astoria beat out the Manhattan finalist, Yorkville, with an impressive 60% of the vote in the final round. Curbed NY notes that that Astoria surged from its original 10th place seeding, defeating trendy newcomers like Hudson Yards, to become "New York's Neighborhood of the Year."  The only Queens neighborhood to previously win the NY Curbed Cup was Long Island City in 2007.
It seems that all of New York agrees that Astoria's diversity, great restaurants and cultural institutions, new building development, access to the waterfront and new ferry service make it the coolest neighborhood around. Thanks to all who voted in the poll, and here's to another victory in the 2018 Cup!
Photo: Hellgate and Triborough Bridges; photo credit Wikimedia Commons