Astoria Social Hosts Fundraiser For OANA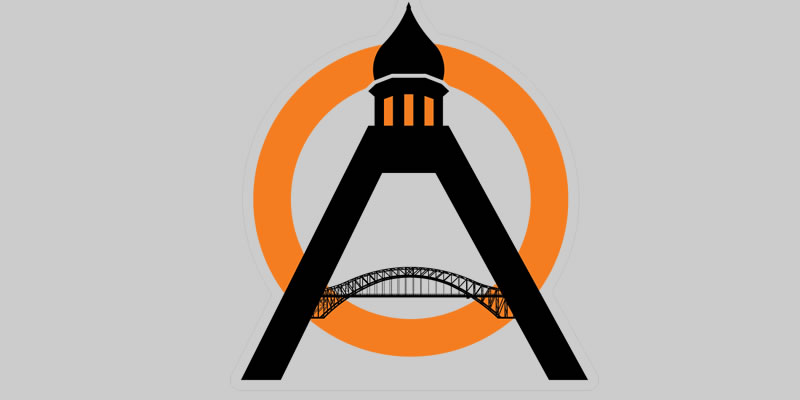 Our friends at Astoria Social invite you to join them as they host a gathering for new and old Astoria residents on Thursday April 19th . Astoria Social has kindly arranged that this will be a fundraiser for OANA the evening will feature raffles with some great prize donated by local businesses.  All proceeds raised will go to the Old Astoria Neighborhood Association!
This event will also welcome Arcadia Bar & Kitchen to the neighborhood.  Come mingle at Astoria's newest establishment as well as meet local residents and community members.
About Astoria Social:
Astoria Social aims to bring Astorians together through social activities and community gatherings.  Through our sports leagues, we provide a way for players of all skill levels to engage in athletics in a safe and organized structure.  Additionally, the Ladies of Astoria Social aims to bring together the women who participate in the many facets of Astoria Social. Our goal is to give back to the community through woman-centric charities and to foster friendship through shared interests and activities.
About the event:
"New to Astoria?  Just interested in making some new friends?  We kick off the start of comfortable outdoor weather with our first mixer!
Business card drop: Are you an Astoria small business/entrepreneur? We are encouraging everyone who is interested to drop off a business card/information about their business/activity/hobby.  (Ex: local plumbers, dog walkers, stationary designers, etc.)  We intent to put up information on our website that highlights all of Astoria's talented individuals.  #Astoriapride
Activities list: Are you looking to connect with others who share similar interests?  Looking for a running partner? A new book club? A fellow Frisbee enthusiast to throw with at Astoria Park? We will have lists of activities and people can find others who share that same passion!
Charity: We will have raffles with some great LOCAL BUSINESS prizes.  All proceeds raised will go to the Old Astoria Neighborhood Association!
We will welcome Arcadia: one of Astoria's newest establishments is now open.  Check out their fantastic menu and extensive libations selection!"
Please come and meet your fellow Astoria community members and local business people, meet the good folks at Arcadia Bar and Kitchen and Astoria Social, do a little networking, have fun and support OANA at the same time! We hope to see you on April 19th at Arcadia, 12-21 Astoria Boulevard.
Recommended Posts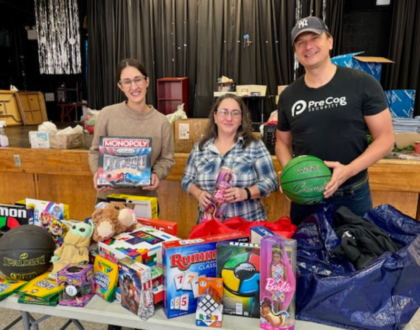 December 5, 2023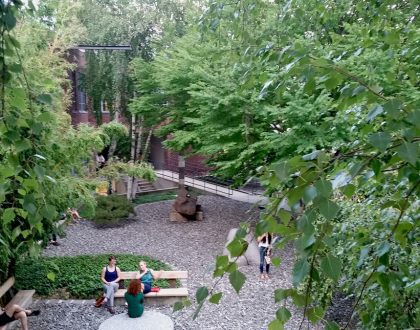 December 5, 2023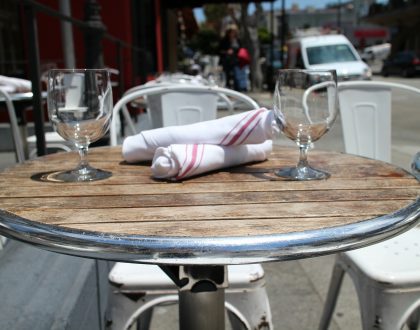 November 17, 2023