Astoria Park Pool closed For Renovations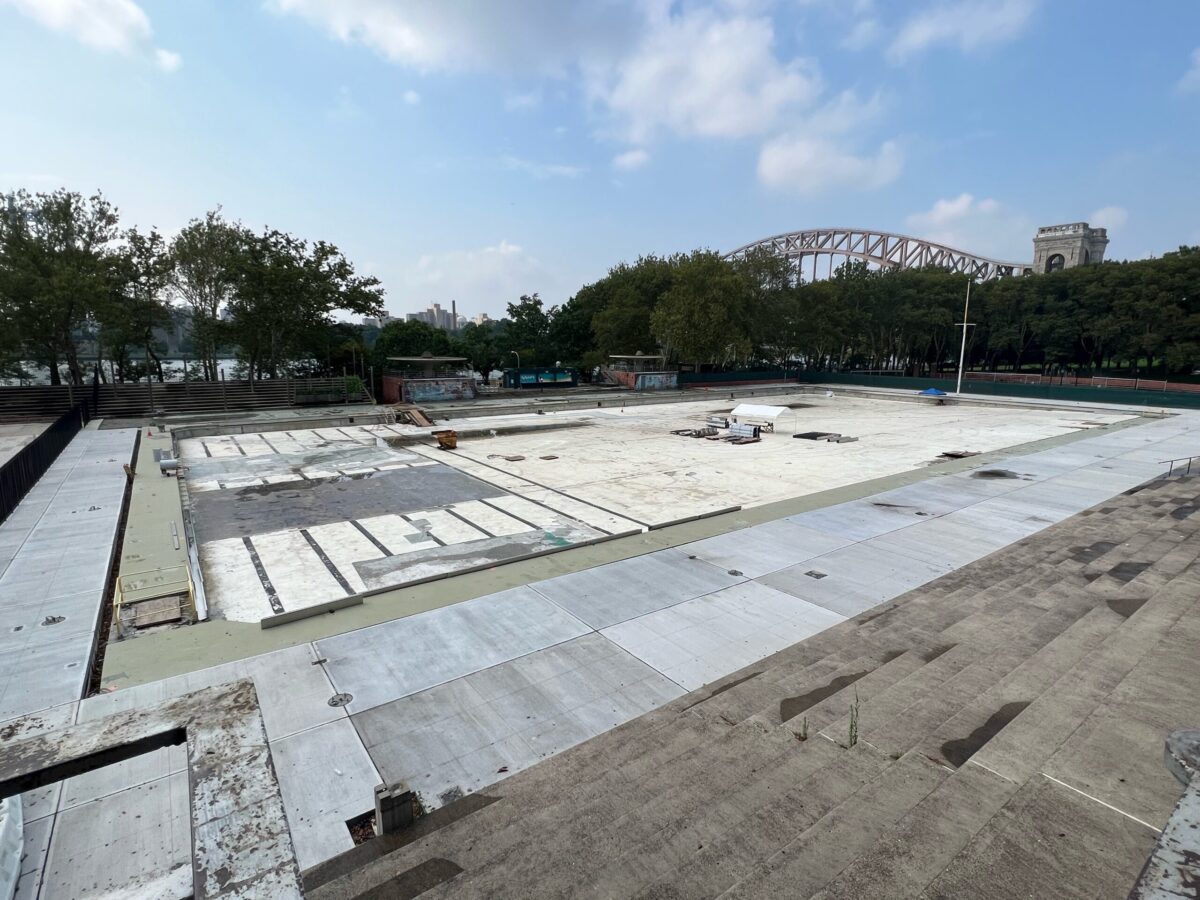 Our President Richard Khuzami was interviewed on July 2 by NY1 regarding the closure of the Astoria Pool for renovations.
We would like to share the broadcast which you can see here.
The pool has been an important institution in the life of the neighborhood for 80 plus years. Badly in need of restoration, we applaud the work being done. We just want to make sure that the pool will be back operating next string!!!!!
And hope and trust that the pool will be in full, optimum working condition for the upcoming season.
Recommended Posts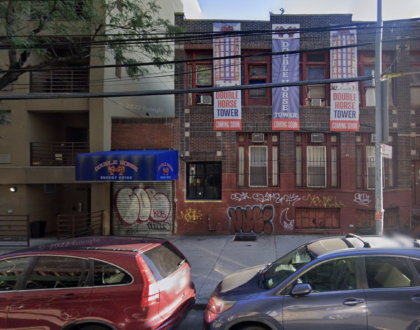 September 23, 2023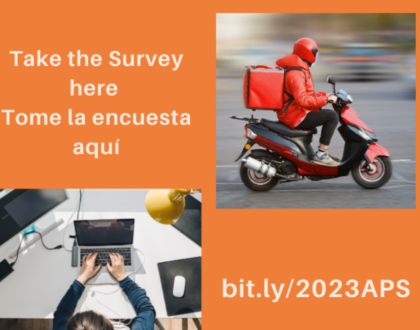 September 21, 2023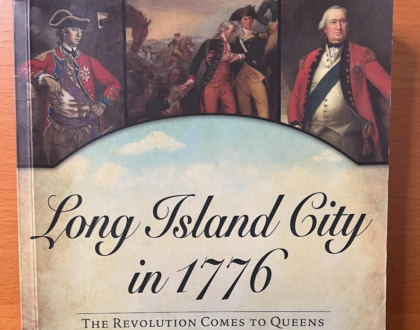 September 19, 2023