Astoria Park Opens New Soccer Field and Track Early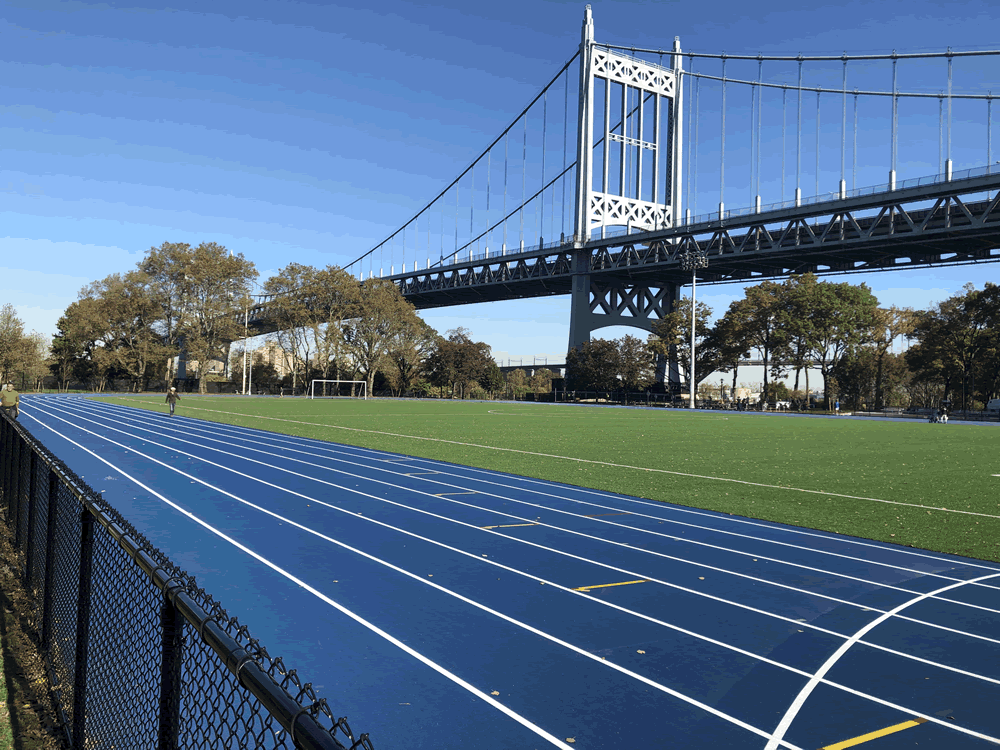 We woke this morning to the news that the Astoria Park Track and Soccer Field is open!!
Originally set to open in May, the construction of our new recreational facilities has gone so well the Parks Department is able to open 7 Months early!!!!!!!!! Our congratulations to Commissioner Michael Dockett, the Parks Department Capital Team and Contractor, and especially to Mayor Bill de Blasio and his Anchor Park Program. And finally, to our Councilman Costa Constantinides, who support our Parks and Playground facilities has led to a major transformation of almost all our facilities from neglect to state of the art!
Phase 2, the expansion and renovation of the Astoria Park Charybdis Playground, will now begin!
If you are interested in utilizing the soccer field or track for organized events, you need to go through the Parks Permitting Process. While these facilities are not on the site yet, we fully expect them to be up in the near future.
Recommended Posts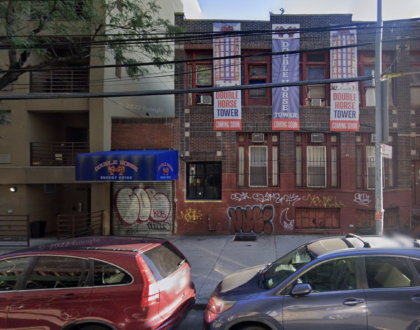 September 23, 2023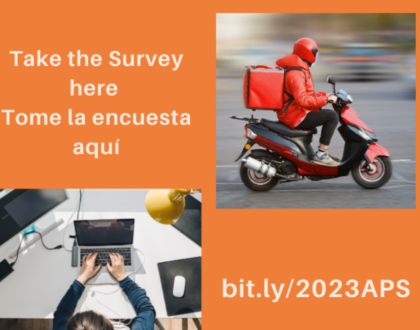 September 21, 2023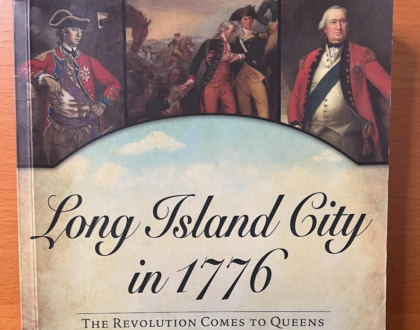 September 19, 2023