Astoria Market Returns to Bohemian Hall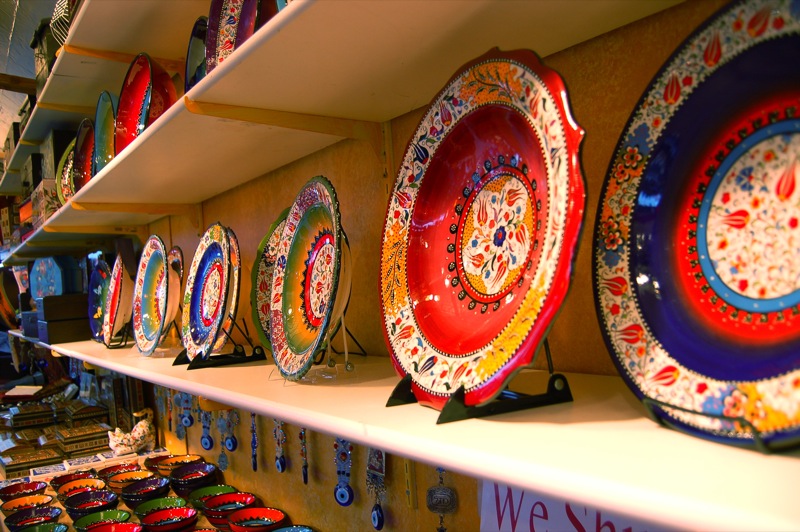 Stressed out about holiday shopping? We have good news: the artisan Astoria Market is returning to Bohemian Hall, with handmade crafts, vintage items and baked goods to fulfill all your gift needs.
The dates of the Astoria Market are:
Sunday, December 3rd, 2017
Sunday, December 10th, 2017
Sunday, December 17th, 2017
And all sessions are from noon to 6 pm. Bohemian Hall is located at 29-19 24th Avenue.
Holiday Market; photo credit Max Talbot-Minkin, via Flickr/Creative