Astoria Kayak Launch Design Session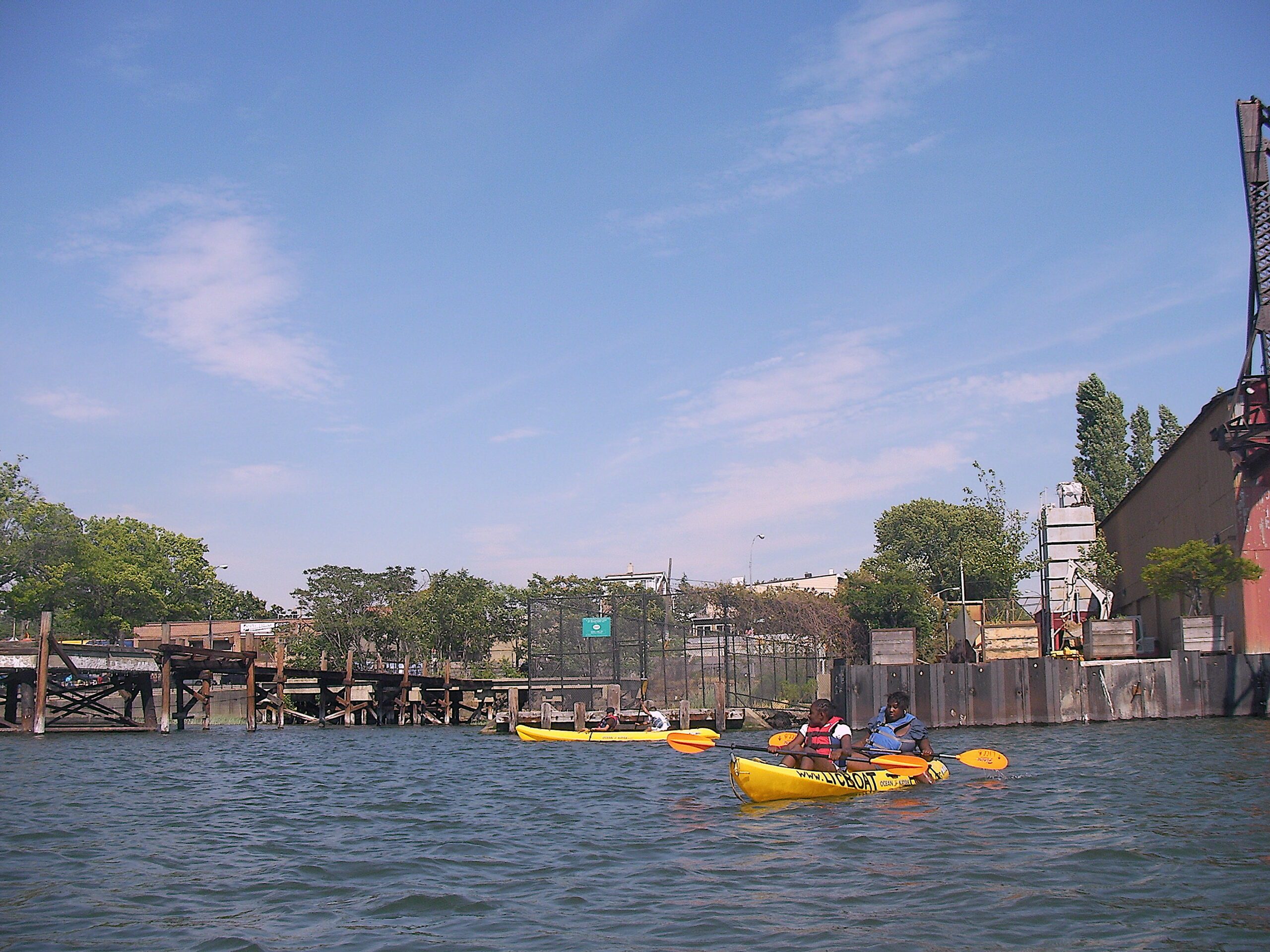 The first visioning session for the Astoria Kayak Launch will take place on Thursday, November 2, from 7 to 8pm at the Astoria Houses Community Center.
Join NYCEDC, NYC Department of Parks and Recreation, and Council Member Costa Constantinides in exploring ways to get Astoria residents down to the waterfront for kayaking.
This is a pre-design visioning workshop which aims to better understand the needs of the end users at the Halletts Cove Landing. Currently, for instance, the Long Island City Community Boathouse uses Halletts Cove for their Walk-Up Paddling programs.
NYCEDC will use the input from this meeting (as well as other research) to create preliminary design of the landing.
Please RSVP to Eleni Bourinaris at ebourinaris@edc.nyc. We hope to see you there!
Kayakers in Halletts Cove; photo credit Neil Herdan