Astoria Houses Senior Center Saved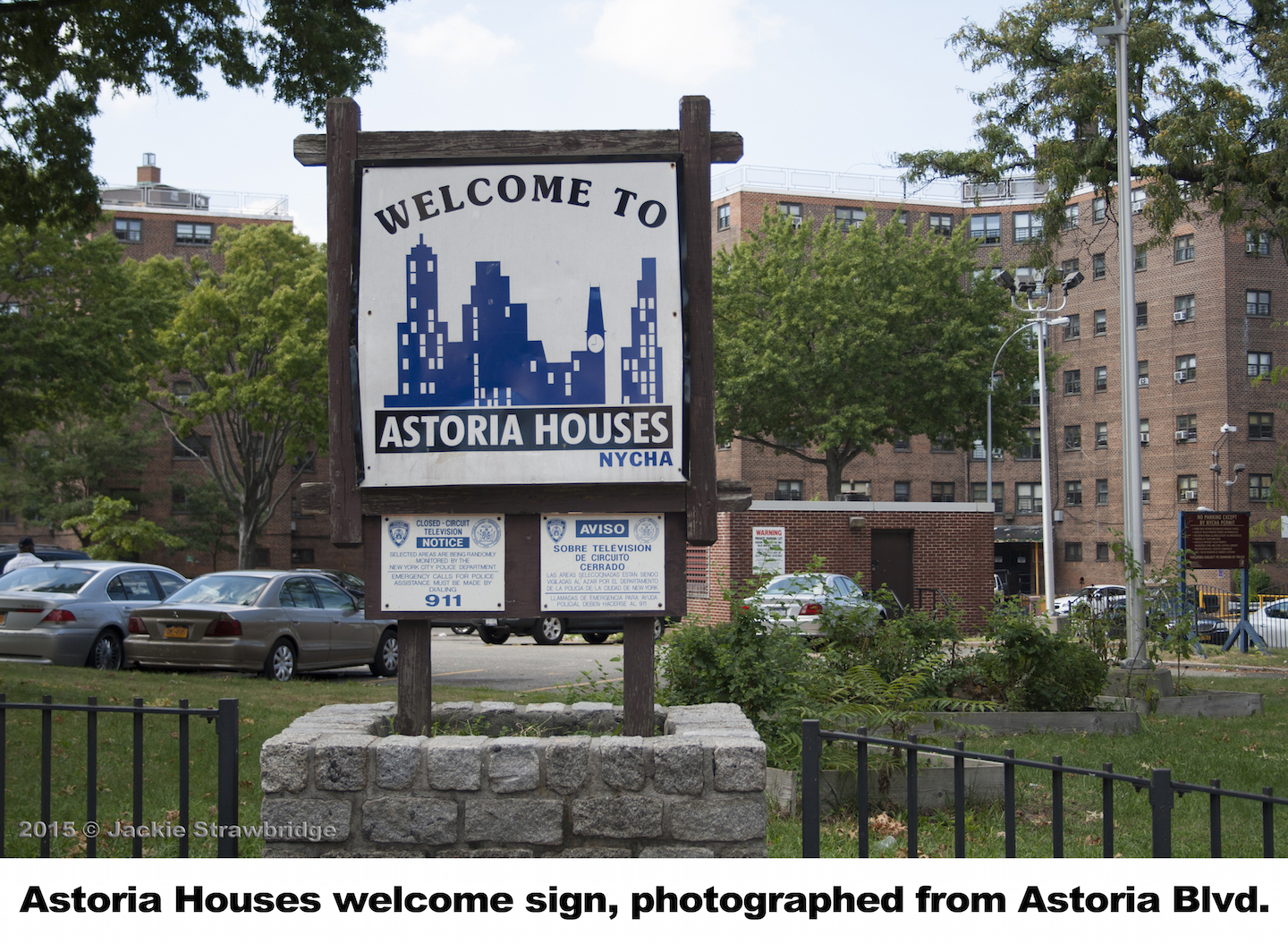 We applaud our elected officials for saving the Senior Center in Astoria Houses. Through the efforts of these officials, and the advocacy of Claudia Coger, President of the Astoria Houses Tenants Association, Mayor De Blasio's proposal to close the center has been stopped.
We should not balance the budget on the backs of our most vulnerable. OANA has been pleased to support the efforts to make sure all citizens enjoy the quality of life they deserve.
Photo: Jackie Strawbridge