Astoria Calls Community to Cleanup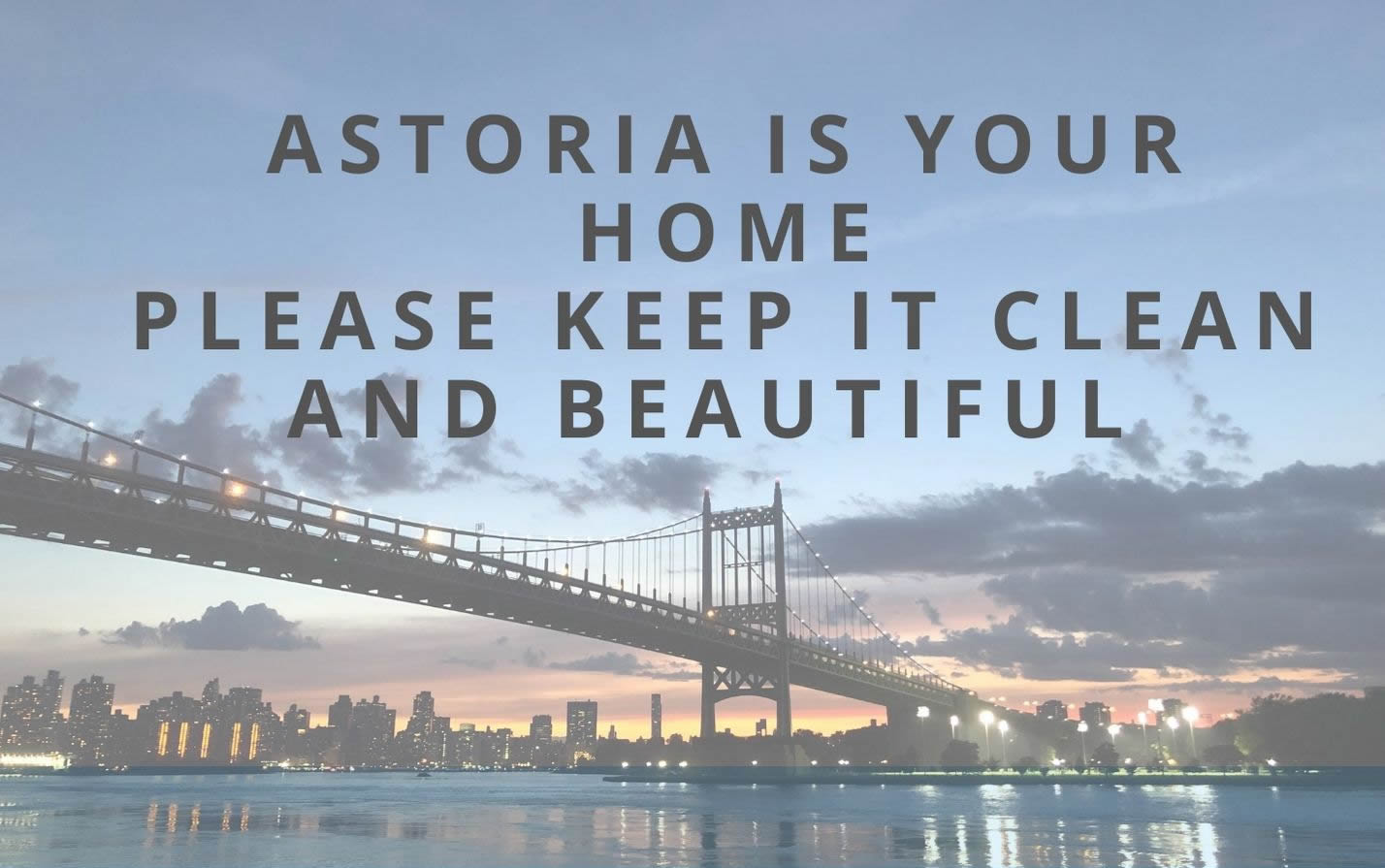 OANA was privileged to be contacted recently by Sarah Abdalfatah, a local Civil and Environmental Engineer.
We firmly believe that a community is only as strong as its individuals, especially those who take initiative to improve our quality of life. Having a good idea, and then ACTING on it, is the key to positive growth. And we applaud Sara for taking the first steps!
Due to the NYC sanitation budget that has reduced street and sidewalk cleaning, Astoria has been negatively affected. In addition to budget cuts, restrictions related to COVID-19 have also eliminated street cleaning because of the stopping of Alternative Street Parking (ASP).
It is also understandable that littering on the streets has increased due to people working from home, the increase in outdoor dining and plastic usage, and the recent NYC sanitation budget cut. However, complaining and expecting others to be the solution is ineffective. It is our responsibility to care for and clean up our community and city during these troubling times.
If you see something, do something. Do your part to avoid littering and help maintain Astoria.
If you want to help out or seek more information on helping the environment of our community, please email Sarah at sarah.abdalfatah@gmail.com
She is arranging for local clean up's, and we at OANA fully support her endeavor.
We know how effective this can be. A few years ago, when there was virtually no street cleaning in Old Astoria, we arranged a clean-up with over 90 volunteers, and within a year, we had weekly street cleaning instituted by the city. It does work!