Astoria Book Fair on August 30th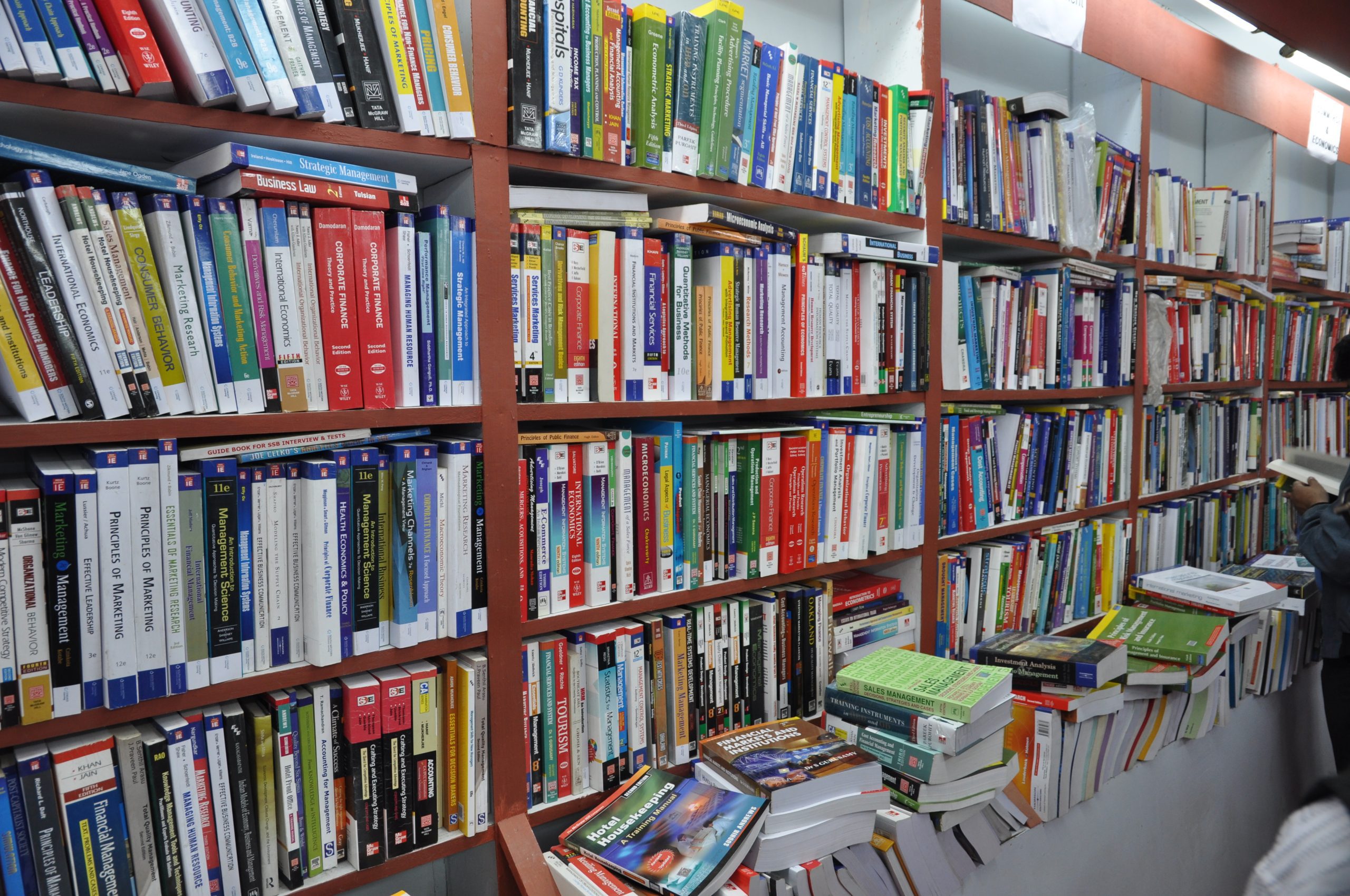 On August 30th, a free book fair will be held to provide books to the Astoria community—at no cost. With support from Astoria Mutual Aid Network and The People's Bodega, all the books will be sourced from donations, and free snacks and beverages will also be available.
The book fair will be held from 1 pm until 4 pm at 31st Ave between 34th and 35th St.
The flyer is below. For more information, visit 31st Ave Open Street or contact astoriabookfair@gmail.com.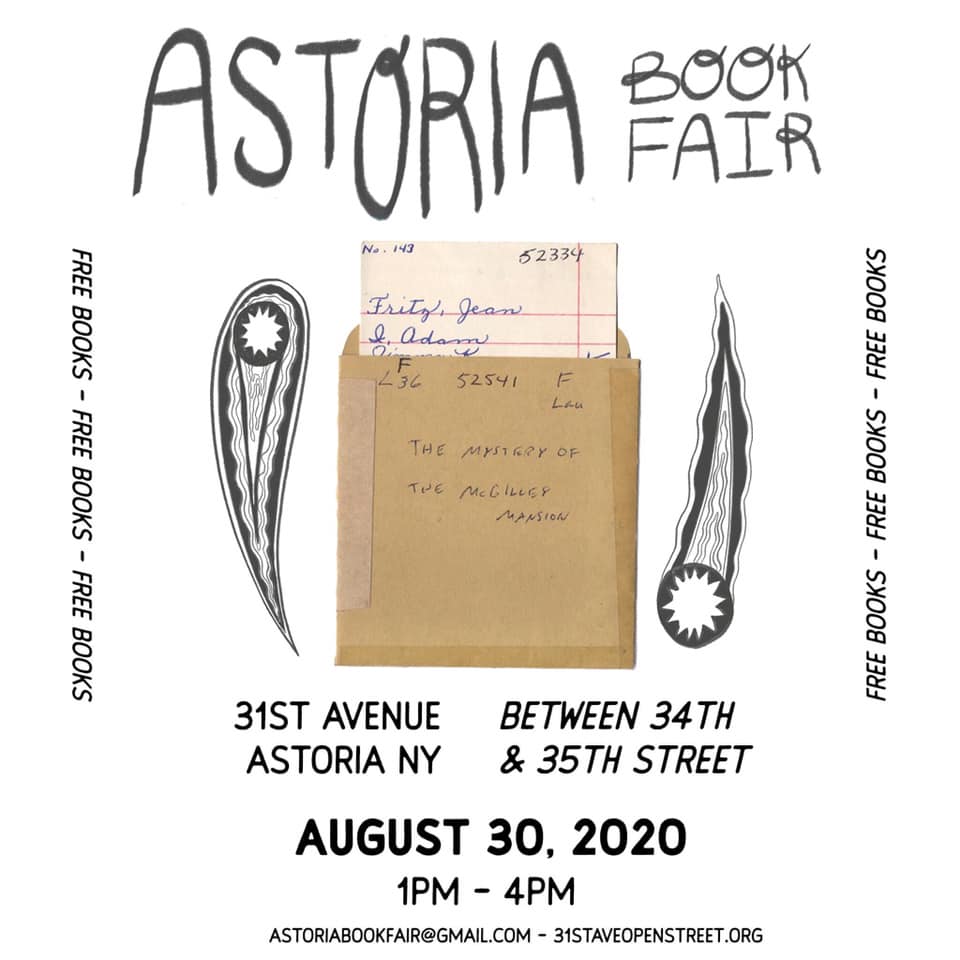 Photo: Wikimedia Commons