Astoria Blvd Subway Renovation Bus Stop Changes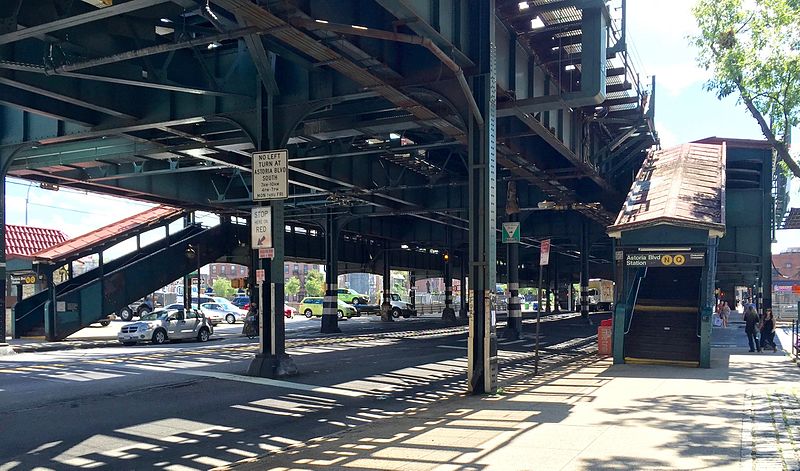 As everyone knows, the Astoria Blvd station on the N/W line is starting renovation soon. In preparation for this, the MTA has announced the following:
Temporary Bus Stop Changes
Due to construction at Astoria Boulevard station on the N/W lines, MTA NYCT will be making the following temporary bus stop location changes beginning October 15, 2018:
• The west-bound (Manhattan-bound) stops for the Q19 and M60 will remain on the same block, but will move west to 29th St and share a stop.
• The east-bound (LaGuardia Airport-bound) M60 SBS stop will be relocated from Columbus Triangle to the existing Q19 stop at Astoria Blvd and 31st Street.
Dates are subject to change.