Astoria Blvd N/W subway line closure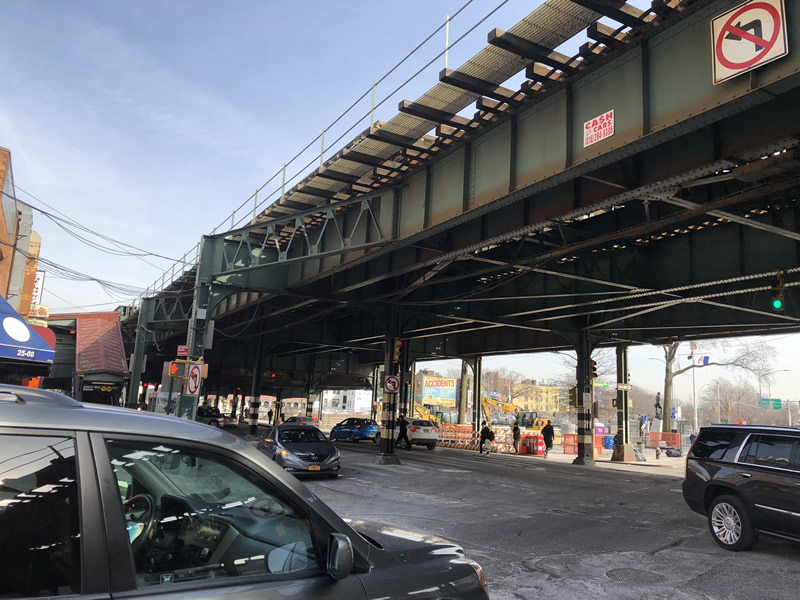 Astoria Blvd station will close for nine months beginning on March 17 at 10pm.
While the official closure starts on March 17, the entire Astoria line, including Astoria Blvd, will be closed for station work that weekend beginning on March 16 at 3:45am, as previously emailed.
As outlined The MTA's dedicated Astoria Line website, this closure is needed for significant work on the station including:
Building four new elevators, making Astoria Blvd fully ADA-compliant
Completely demolishing and rebuilding the station mezzanine and walkways, increasing vertical clearance to prevent vehicles from hitting the station
Installing new platform edges, boarding zones, railings, lighting, and other features designed to ensure that the station is accessible to everyone.
For further information on the upcoming renovations, please see  OANA's news posting from the meeting with the MTA on January 30th.