Alternate side Parking Temporarily restored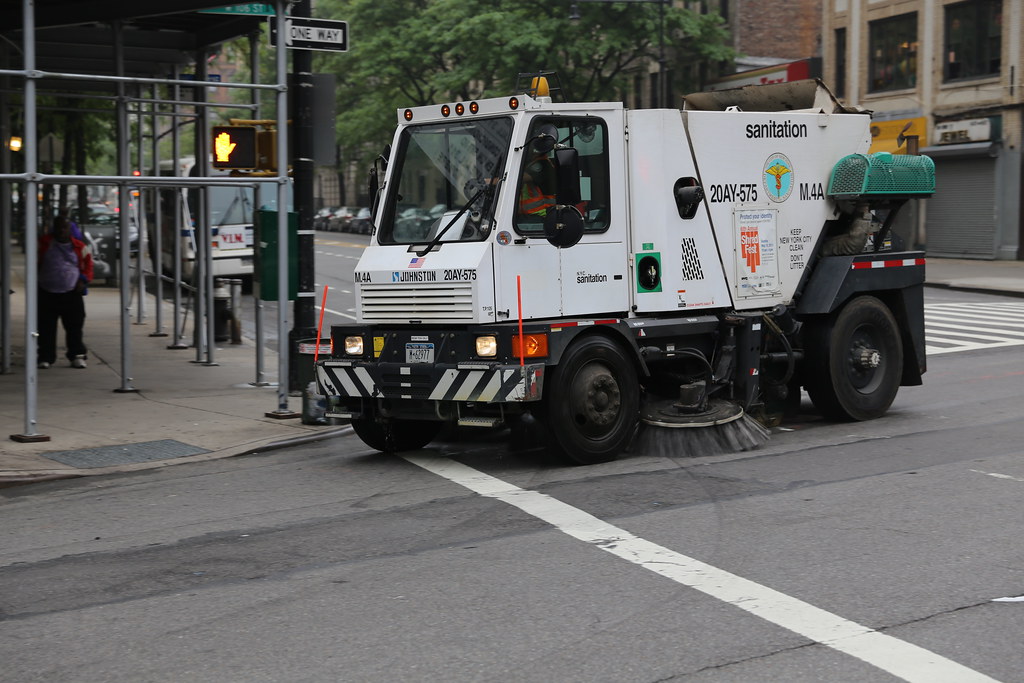 The City of NY has announced a temporary restoration of Alternate Side Parking Regulations from May 18th to May 24th.
This has been done in order to facilitate a "Clean Sweep Week".
Because of the Covid 19 pandemic, streets have not been cleaned for an extended period of time. This needs to be addressed. Our environment is an important facet of our recovery from this pandemic, so the NYC DOS will clean streets during this week in order to meet common sense standards.
The NYC DOS also reserves the possibility of extending the Alternate Side Regulations to continue to facilitate clean streets.
Special Note: " Any New Yorker under isolation (Quarantine) who has received a ticket can appeal to the Department of Finance and should provide medical documentation or testimony, which will be taken into consideration when their case is reviewed."
Photo: Street sweeper, NYC – Vetatur Fumare