All You Need To Know About Masks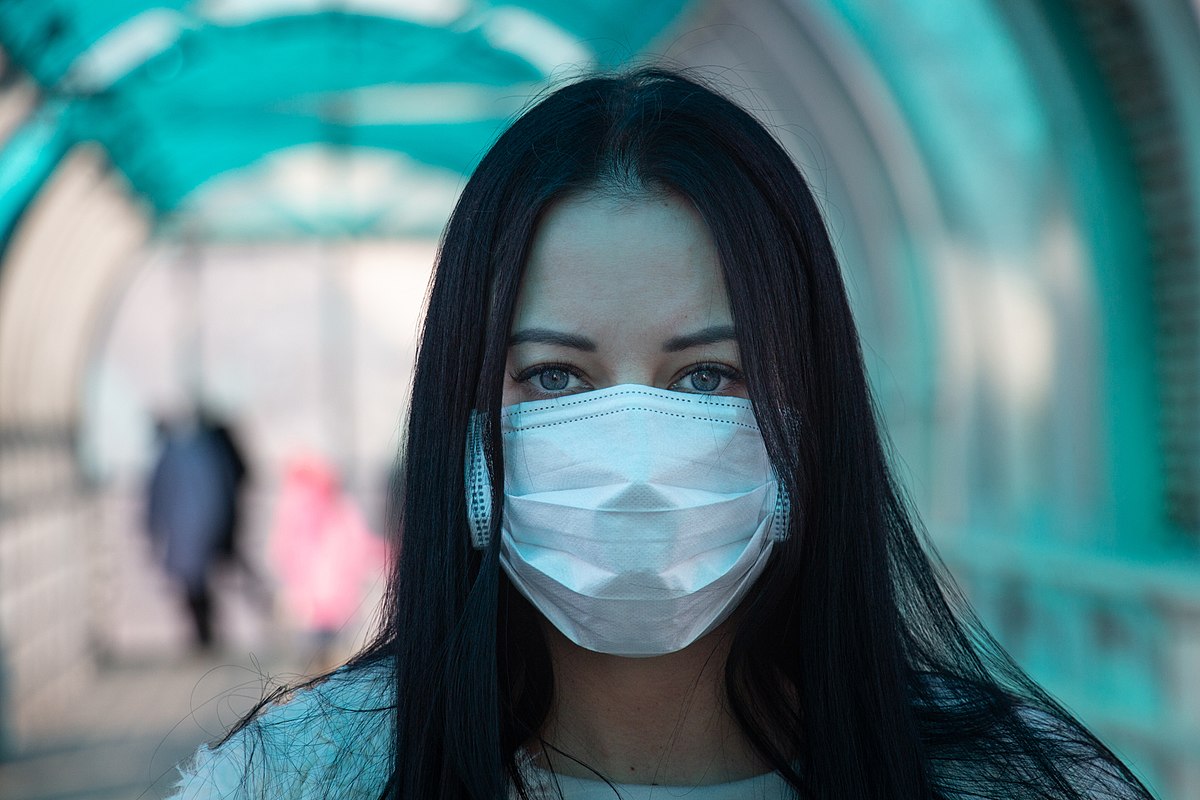 The NY Times has published an interesting article regarding masks, descriptions, how they work, what is effective.
It is interesting reading for everyone. We hope it clarifies any questions you may have.
Interesting information especially about how particles are blocked, and great graphics!