Aki Development Brings Luxury To Queens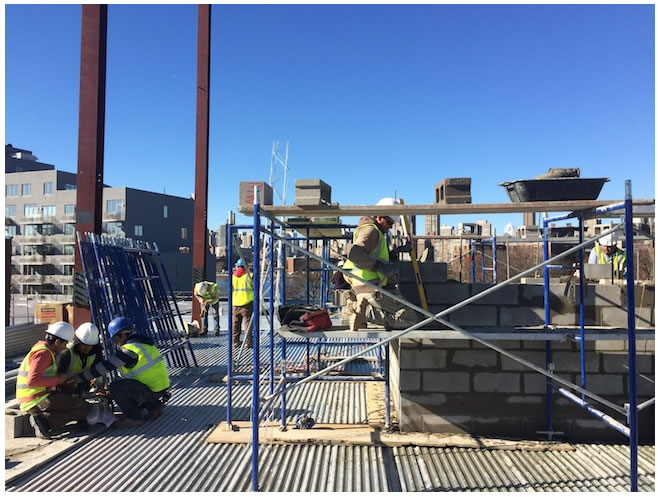 Aki Todic and Brett Harris of Aki Development are both essential members of OANA, and have an impressive history of giving back to the community. Aki Todic has said that "Astoria, Queens, [is] the best neighborhood on the East River".
Read more about Aki Development and how they are bringing luxury residential developments to the borough of Queens, N.Y.
Photo credit: construction-today.com