Addressing The Issue Of Unused Cable Wires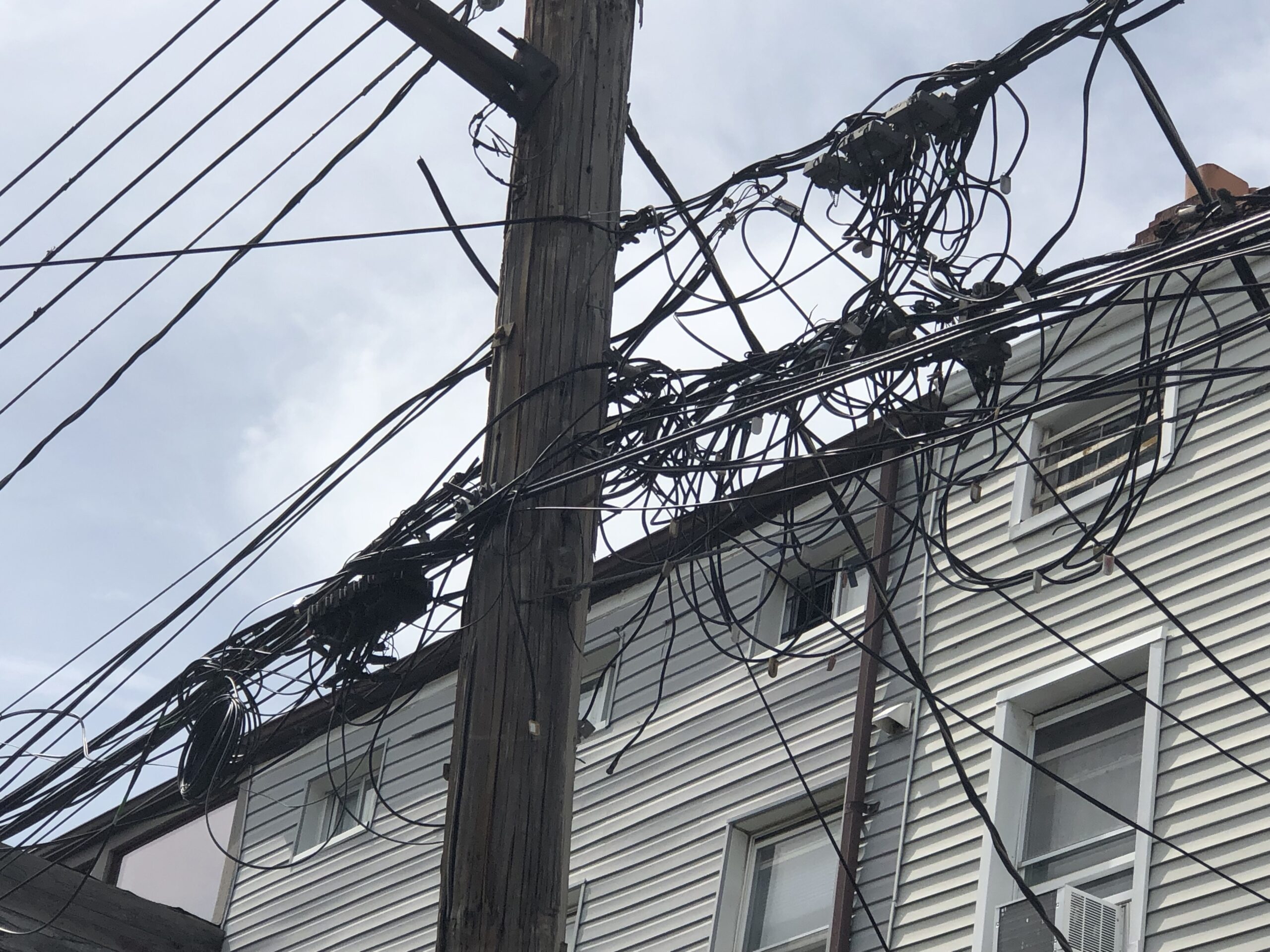 Many thanks to everyone for all the support we have received in making sure cable companies remove any unused cables when service changes are made, plus eventually creating universal cables into every house or apartment to combat the proliferation of unused cable.
We have reached out to the Elected's, and they have requested we send them addresses that are badly "Infested" with these cables. (like the attached picture). We would like you to send the address and a photo of the cables if possible to feedback@oana-ny.org.
Please help us to secure the ammunition we need to eradicate this quality of life issue!
Recommended Posts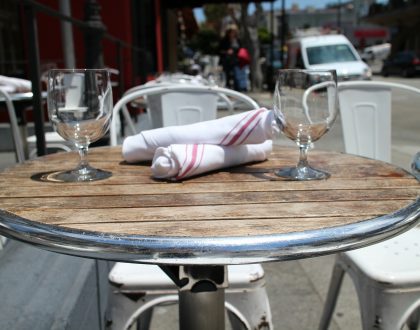 November 17, 2023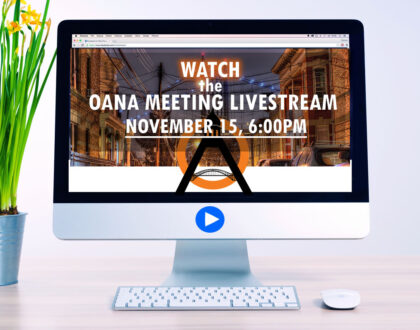 November 12, 2023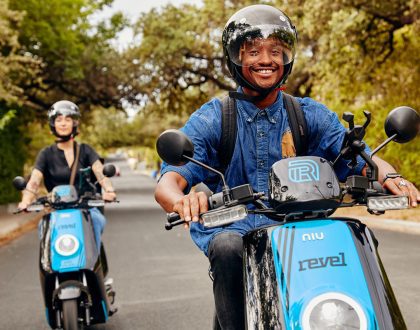 November 9, 2023