A Special Permit Proposal for Hotels in M-1 Zones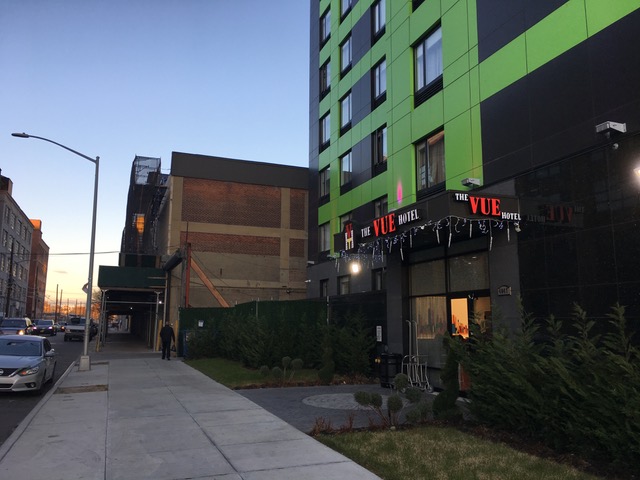 Hotels are starting to replace parking lots, warehouses and factories in NYC in manufacturing districts. Although this is beneficial for tourists, it may not really be for NYC's residents.  This is why the City Planning Commission has proposed an amendment that would force any new hotels in an M-1 zone to go through the special permit process.
Most might think that more hotels equals more opportunities for the tourists trade in NYC. However, because some hotels have found it more lucrative to convert to homeless shelters than to continue as hotels, this increase in the health of the NYC economy may be an illusion. Also, M-1 zones are created to support manufacturing, which needs to be encouraged for the economic health of the city.
However, because the special permit process is so slow and tedious (Up to 3 years:it is prohibitive for developers to carry their projects financially for this long), we would like to see a more expedited process for determining how a particular property can be developed.
If eligibility can be determined proactively this would be much fairer to both the developer who needs to know what he can do with a piece of property before purchasing, and the local business community who needs to know where to develop services and suppliers to support either the manufacturing or the hotel industry.
Photos: Richard Khuzami
Recommended Posts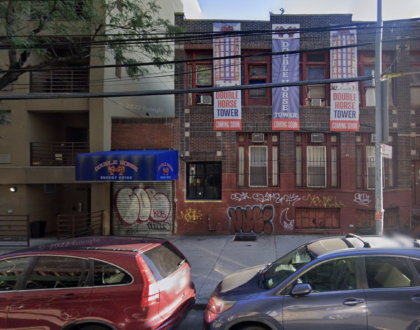 September 23, 2023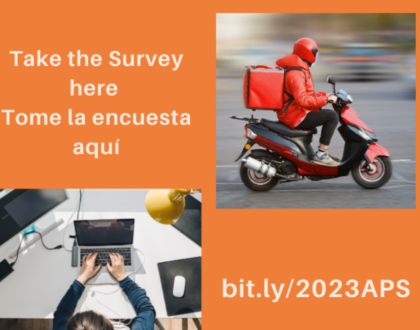 September 21, 2023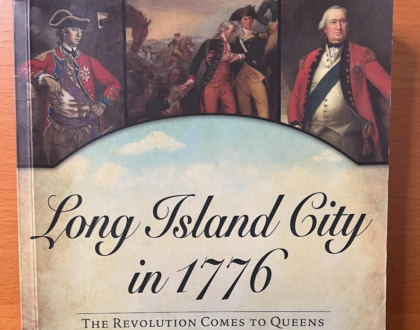 September 19, 2023