A New School To Be Constructed in Dutch Kills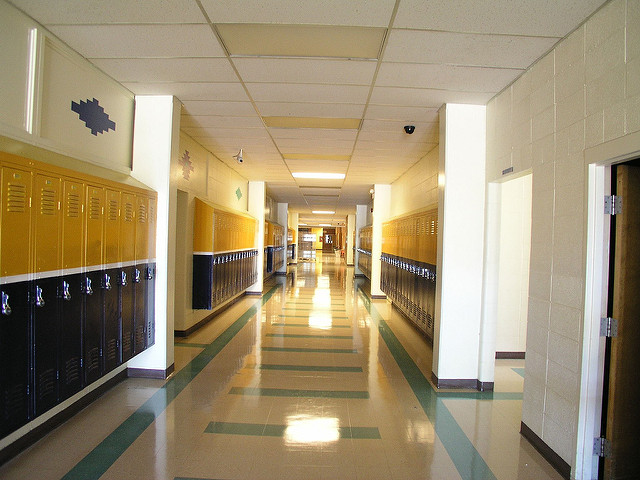 In 2015, the student population in Queens county was 2,301, 139.  This is about one teacher to every 22 students.  This seems like a decent distribution, but the suggested ratio is 1:18.  That is why the new school building in Long Island City is such a great new development.
This new school will have room for almost 1,000 students and will be located at 40-11 28th Street in Dutch Kills. This is a new site and will house the Academy of American Studies. Just a couple of doors from the Newcomers High School at 29-01 41st Avenue.  This is just one of the several new school developments in the area that are in the works in the next few years.
We find new schools to be essential to the health of any neighborhood. They bring with them a sense of optimism with new opportunities for the community.  Introducing a new school brings new families, individuals and energy to our neighborhood.