A great new series based in Astoria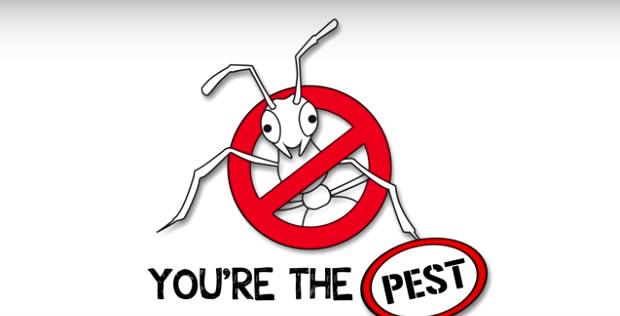 Astoria, LIC is the home of the movie and TV industry in New York City. We all have experienced the local movie shoots, we have de-mapped streets to provide our Movie Studios much needed back lots, and we have become home to the many support industries film and video production requires, But finally someone has chose to base a new series in Astoria. And it really has a lot of potential! If you agree that this will be successful, then please help support further production.
"You're the Pest" is the story of 2 female exterminators in Astoria. (Do you know any female exterminators?). Old Astoria business "City Fresh" Supermarket serves as a backdrop on one scene!
The Seed & Spark crowdfunding campaign will run until the afternoon of Friday, Nov. 17.
Check out the Pilot:
Recommended Posts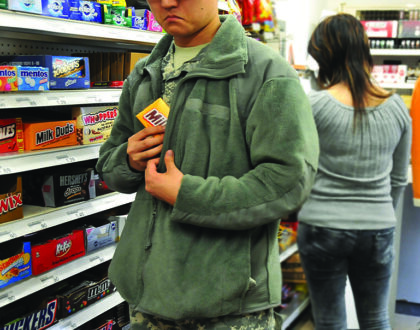 May 21, 2023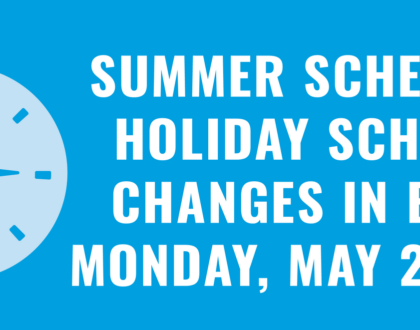 May 19, 2023