9 Hugs Group Providing Food During the Pandemic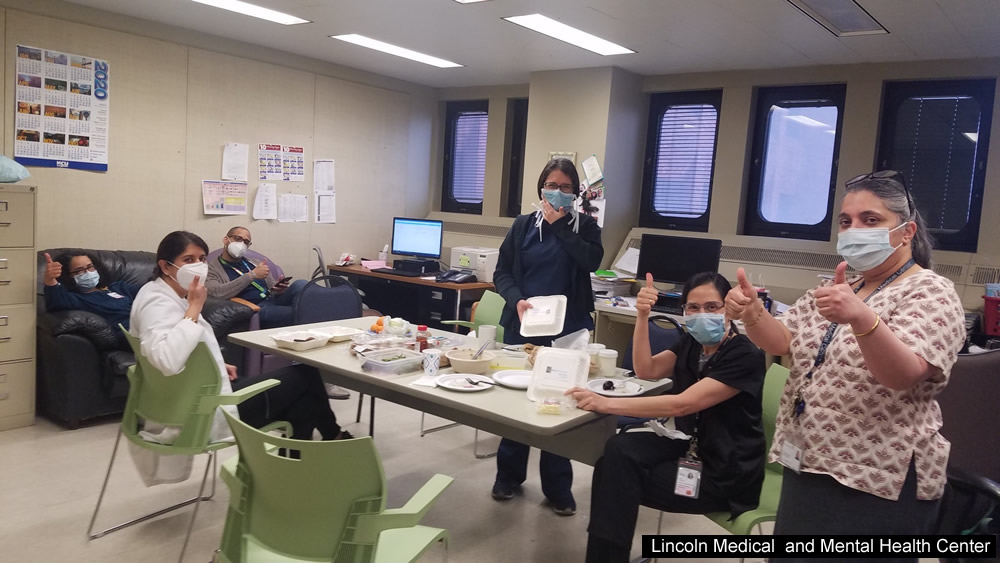 In these challenging times, it's inspiring to see how the community in Queens has come together to support hospital workers, first responders, and those who are struggling and/or particularly vulnerable. Several groups have been recently formed in Queens to provide support, and existing organizations are also focusing their mission on providing help and resources during the pandemic.
One group aiming to address food needs during the coronavirus pandemic is 9 Hugs, an organization founded in 2013, whose mission has included projects such as renovating orphanages, providing emergency relief for families affected by fires in Greece, supplying distressed hospitals in Puerto Rico, and assisting libraries in various regions in Africa. 9 Hugs is now teaming up with restaurants and venues that will be preparing and delivering food dishes to hospitals, EMT, NYPD, NYFD, first responders, senior citizens, and struggling families. Donations are matched dollar for dollar by Scottish American. Restaurants supplying meals via the 9 Hugs group include Solletto, Butcher Bar, The Grand, Brik Astoria, Slice, Souvlaki Lady, and Blend. Click here to "Donate a Plate."  amid the Covid-19 pandemic. Your donation will help to provide food to those engaging in the fight to save lives in our community, senior citizens who are safest staying at home, and struggling families.
We will be providing information about other organizations who are providing assistance in part 2 of this post.
We want to thank Michael Delakas of 9 Hugs for sending us these wonderful pictures of healthcare workers at Northshore University Hospital and Lincoln Hospital receiving food donations.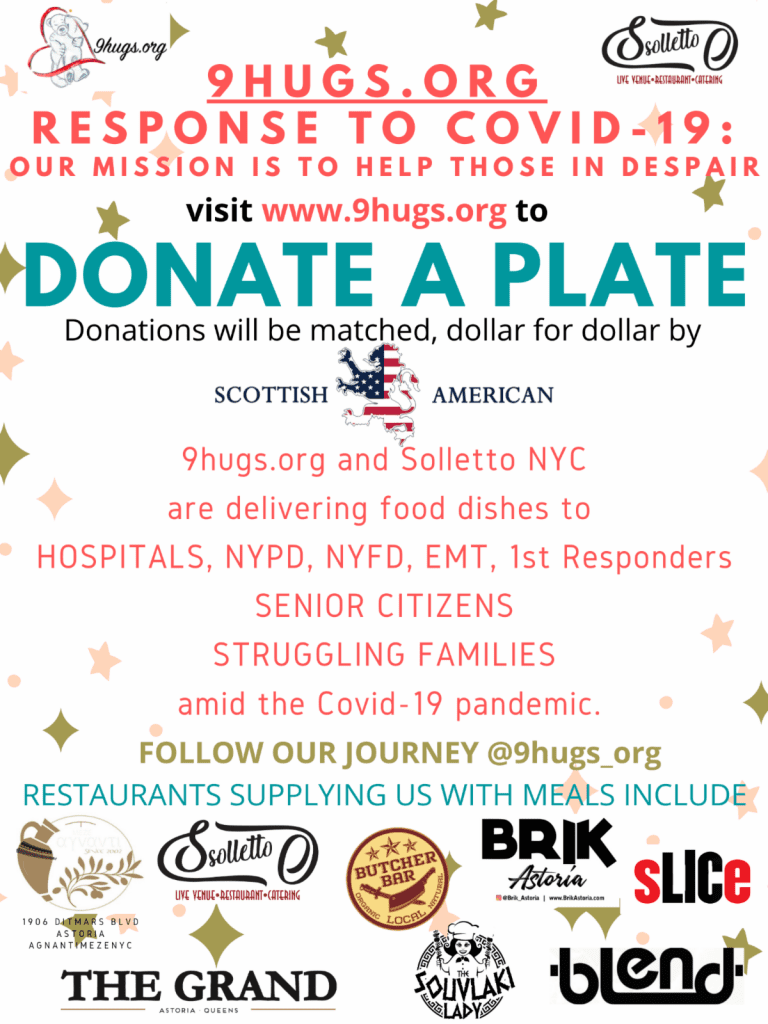 Recommended Posts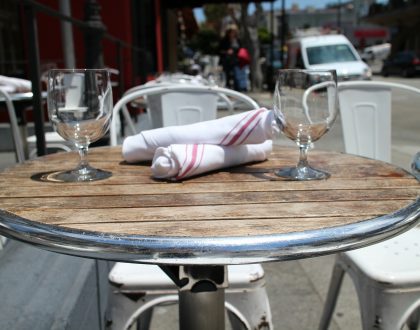 November 17, 2023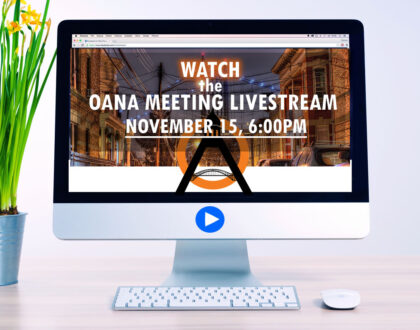 November 12, 2023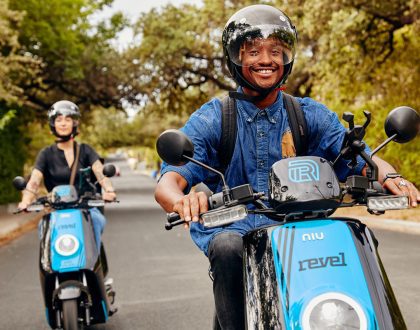 November 9, 2023