50-Unit Condo Building Planned for 27th Avenue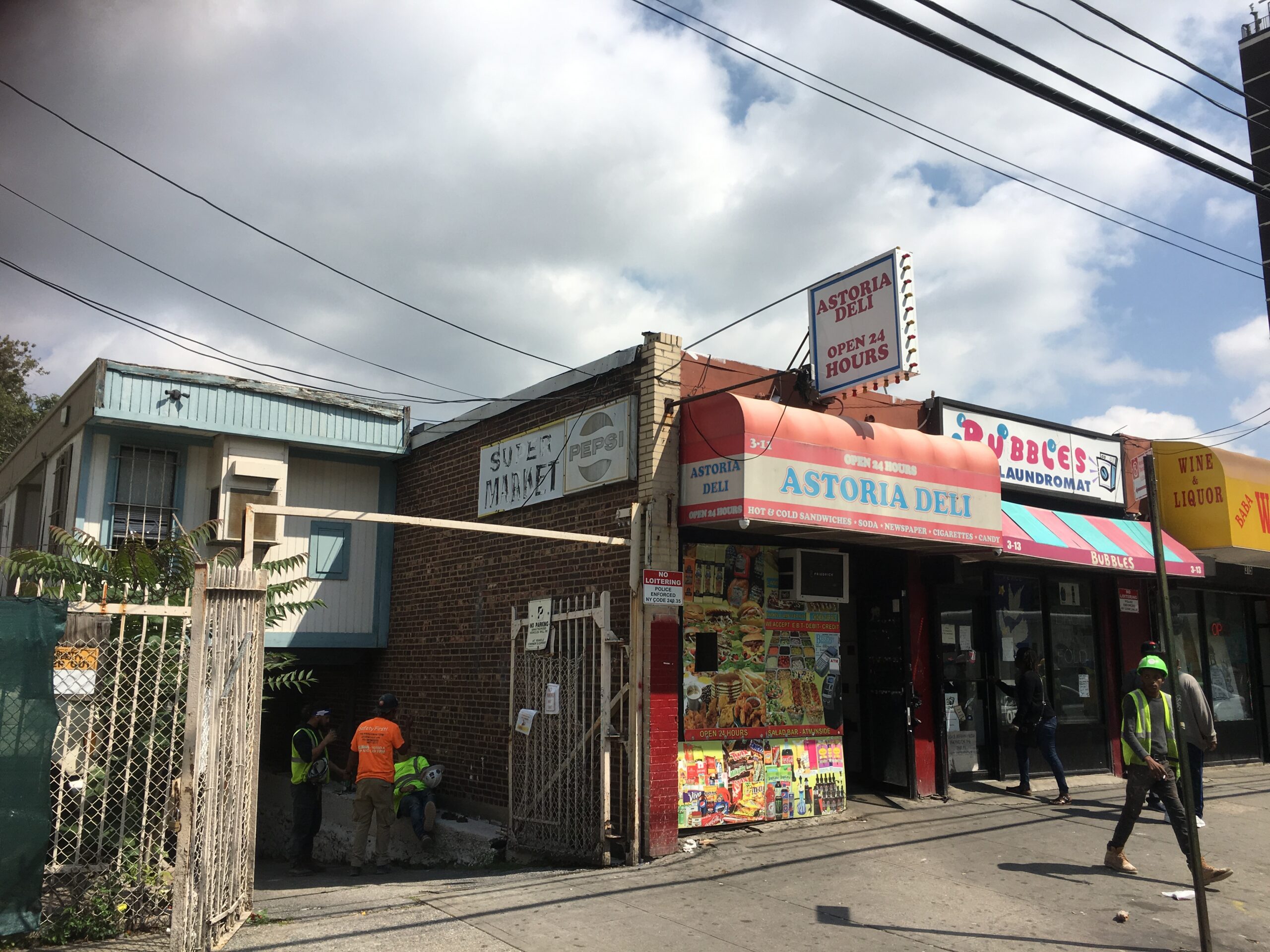 An application has been filed by LIC developer Strategic Capital Metropolitan to develop a seven-story condo building at 3-11 27th Avenue. The application permit specifies 37,940 square feet of residential space, 7,991 square feet of retail and a 12,656-square-foot "community facility", which will include space for a day care facility and an outpatient medical care unit.
The Real Deal is reporting that  Strategic is currently negotiating buying the property from its current owner, and that there will be 50 condos built on what is currently a commercial retail site.
Photo: 3-11 27th Avenue, photo credit: Richard Khuzami