21st Street Vision Zero Safety Corridor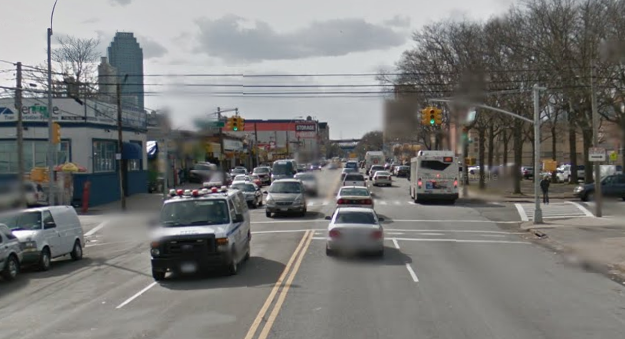 The NYC DOT has designated 21st st from 20th ave to 50th avenue as a Vision Zero Site and will focus on additional safety precautions.
The DOT says the 4.2 pedestrian deaths per mile from 2012-2016 make this designation an urgent public safety matter.
Improvements will include leading pedestrian interval signals, and retiming of traffic lights to reduce speeding.
Please see) the Updated Borough Pedestrian Safety Action Plan just released by the City for further information.
OANA greatly supports this initiative, and looks forward to a safer Astoria/LIC. This is one of our most important transit corridors, both for commercial traffic and as the link between the Triboro and BQE and the Queensborough Bridge and Midtown Tunnel. We need to find the proper balance between transit and pedestrian needs so they coexist safely.
Photo:Google Maps