208,000-square-foot Lab and Research Facility coming to Long Island City, Queens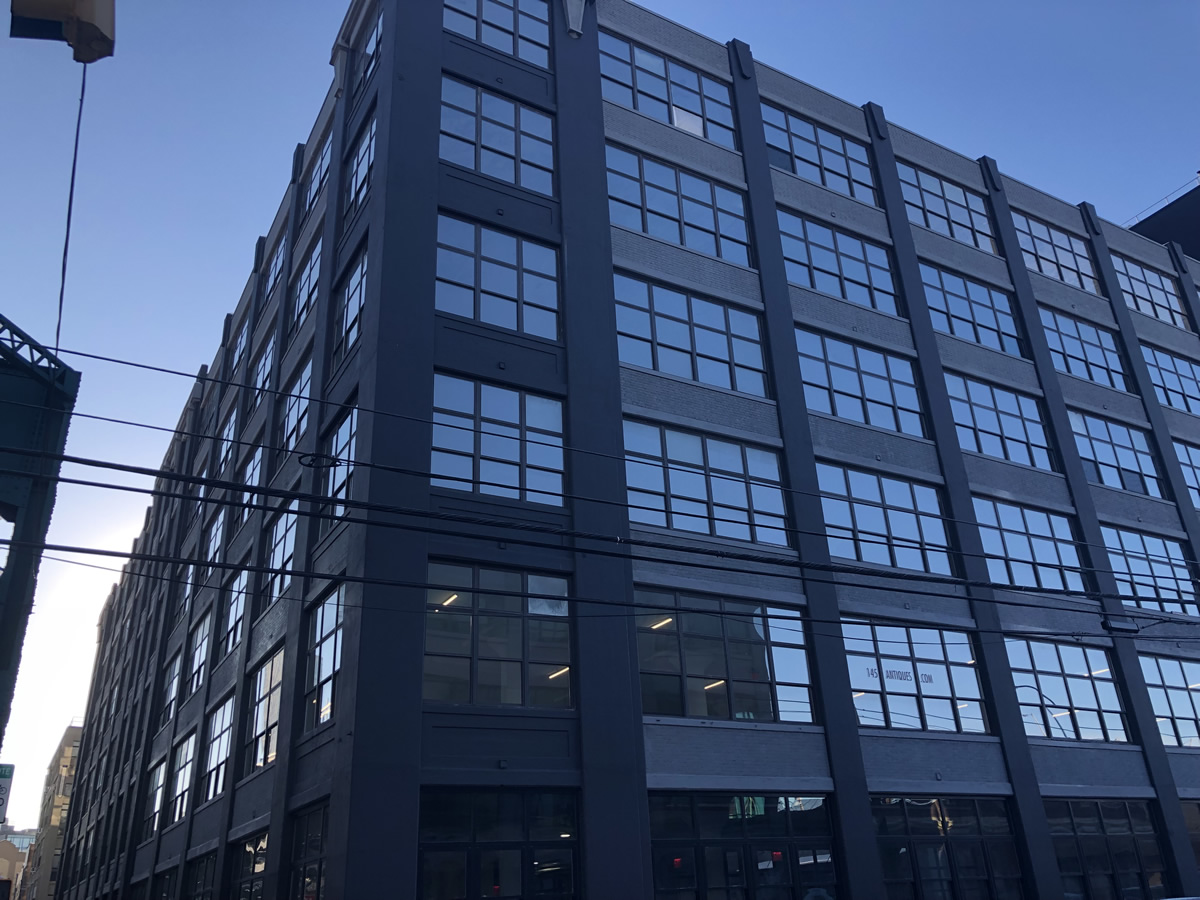 According to New York YIMBY, 43-10 23rd Street in Long Island City, Queens, will soon be home to a 208,000-square-foot lab and research facility. Longfellow Real Estate Partners landed a partnership with Sculptor Real Estate for a ground-up redevelopment of the existing seven-story building.
The renovation project is expected to take 19 months and will begin immediately. The lab and research facility will contain characteristics similar to other labs in New York City, such as oversized industrial windows, flexible floorplans with minimal support columns, and private outdoor space. When complete, the property will debut as 43TEN.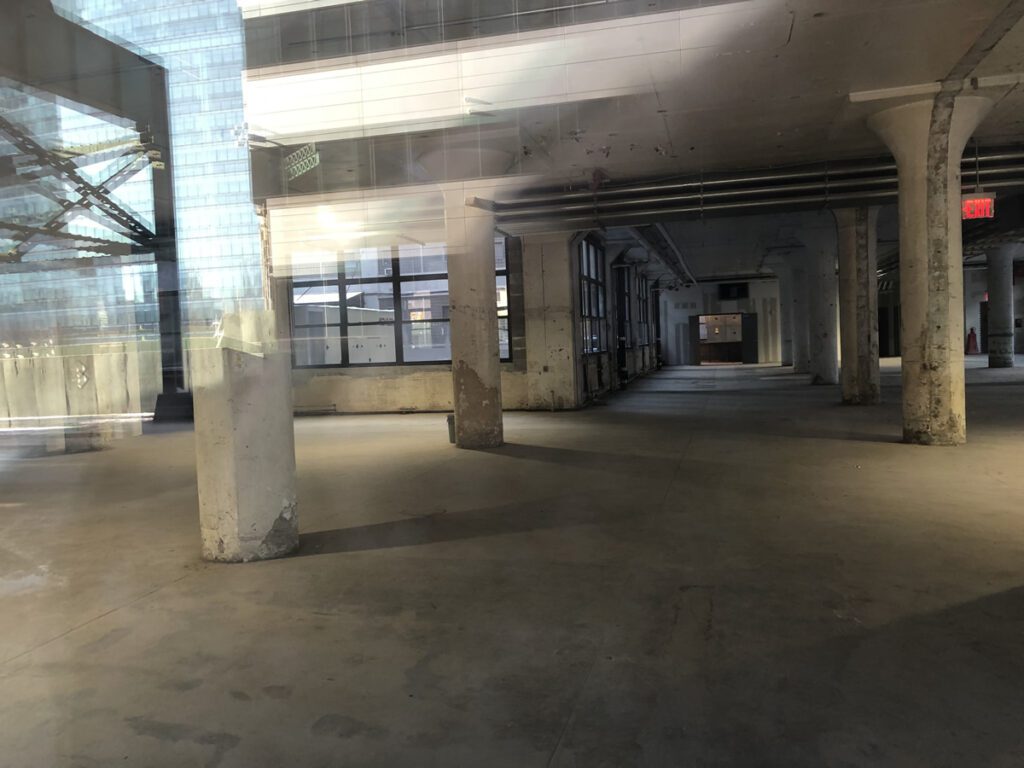 The Longfellow CEO Adam Sichol spoke a few words about the upcoming development "New York City has made it clear the life sciences are a top priority for the city's economy moving forward". He continued, "With renowned institutions, deep talent pool, and continued innovation, New York City is primed for growth in the life sciences, and Longfellow is dedicated to providing world-class space for innovators to continue their life-changing work."
The sale of the building was arranged by Cushman & Wakefield, which also helped land $155 million in debt financing for the transaction from Square Mile Capital. Longfellow Real Estate Partners is the largest privately owned commercial developer of life science buildings in the country, and the project marks its first purchase in New York City.
Longfellow managing director Northeast Ben Sayles also shared remarks on the project, "As Longfellow continues to build off our national portfolio, 43TEN is not only significant because it is our first acquisition in New York City, but it also shows our commitment to the region and belief in its future successes". He continued, "Longfellow is here to partner with our tenants and meet the demand of a thriving, growing life science ecosystem in the city."
43TEN will enter the market in the second quarter of 2023.
Photos: Richard Khuzami