2018 Astoria Park Fireworks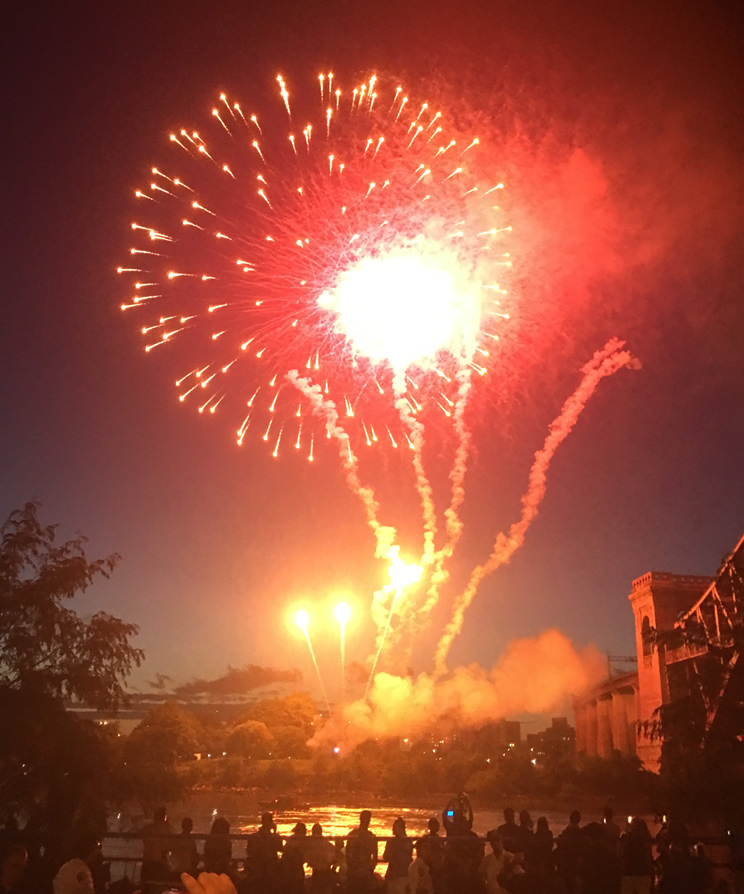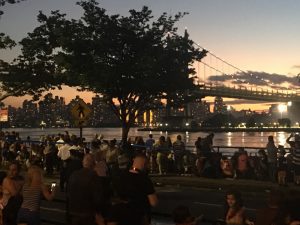 Despite rain all day, nature cooperated and Astorians are again treated to a wonderful firework show by Gucci.
Produced by Central Astoria Local Development Corp, we are again treated to a flawless performance. The Patriot Brass Ensemble gave us memorable renditions of Patriotic Songs, and featured a number of strong percussion solos.
The NYPD provided a strong presence, and the crowd was both enthralled and having a fun experience. Lots of cheering!!
Our community, in all its diversity, showed the rest of NYC what a real Independence day celebration should look like!
Photos and Video: Richard Khuzami
Recommended Posts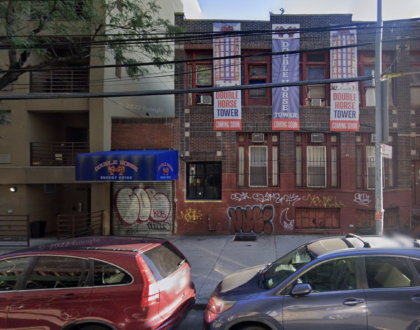 September 23, 2023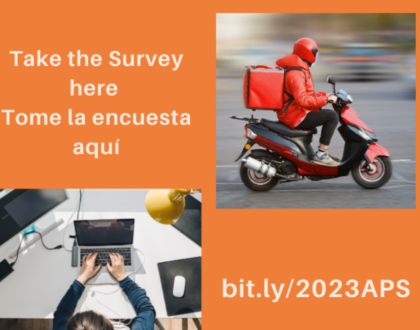 September 21, 2023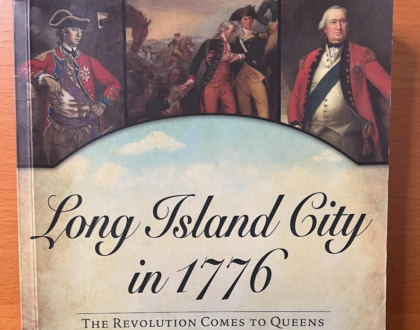 September 19, 2023