14th Street Safety Improvements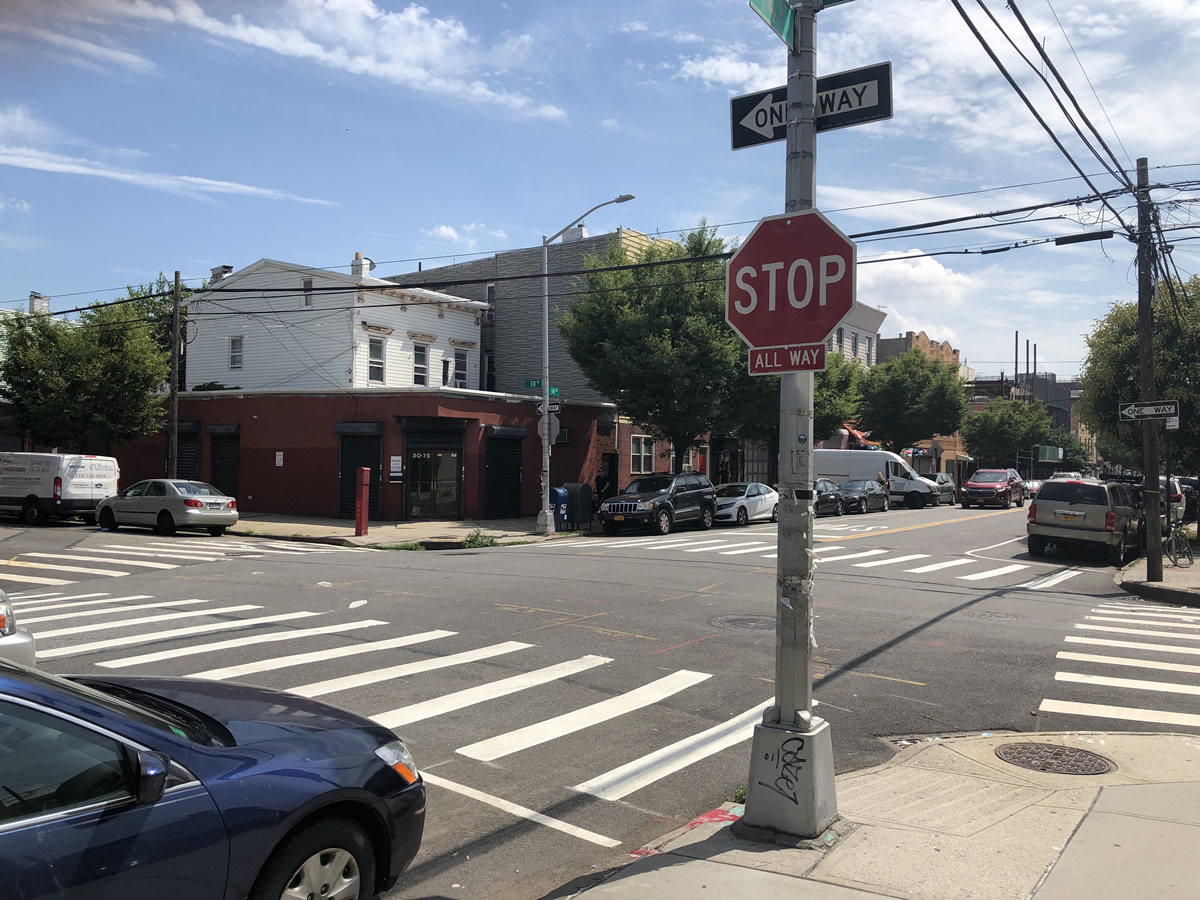 OANA would like to thank John O"Neill, our district's DOT representative, for advocating for safety improvements on 14th street between Astoria Blvd and Broadway.
We had received numerous complaints of speeding on 14th street, and these measures should mitigate the issue.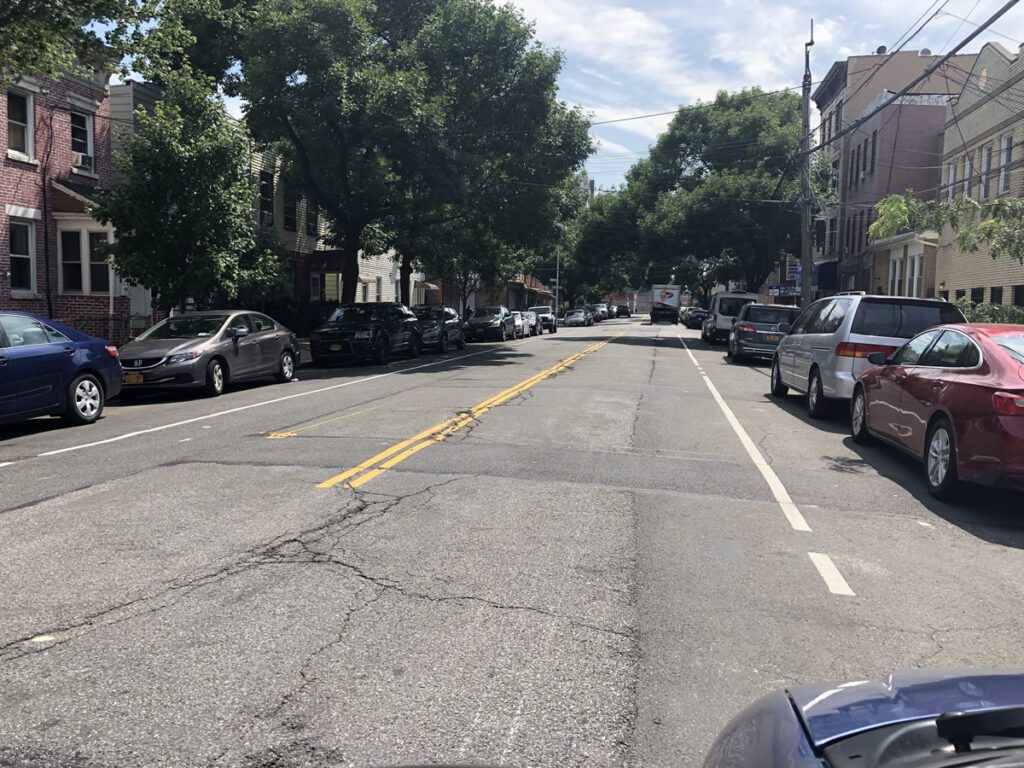 We have received some approvals for our requests as follows:
Speed Hump Request on 14 St (Broadway to 30 Ave)
DOT-464870-D2W8
[highlight1]Speed Humps Approved
14 St (30 Ave to 30 Rd)
14 St (30 Rd to 30 Dr)
14 St (31 Rd to 31 Dr)
14 St (31 Dr to Broadway
Approved[/highlight1]
All Way Stop Request at 14 St and 30 Dr
DOT-464874-M0V5
[highlight1]Approved[/highlight1]
All Way Stop Request at 14 St and 30 Rd
DOT-464875-W6Y7
Study Active
All Way Stop Request at Broadway and 14 St
DOT-464871-W2V0
[highlight4]Study Active – School Location Flag[/highlight4]
The 4 way stop at 30th drive is already installed and active.
We would like to note that installation after approval of speed humps may take quite a while, averaging a year. (As a matter of fact it took 5 years for our speed humps to be installed on 18th street.)
We appreciate the proactive stance of DOT on this important corridor that also includes 2 schools. (LIC High and PS171). We also appreciate the 4 way stop at Astoria Blvd and 12th street!
This is a great example of the community and city agencies working together to improve the quality of life for all!
Photos: Richard Khuzami