114th Precinct Meeting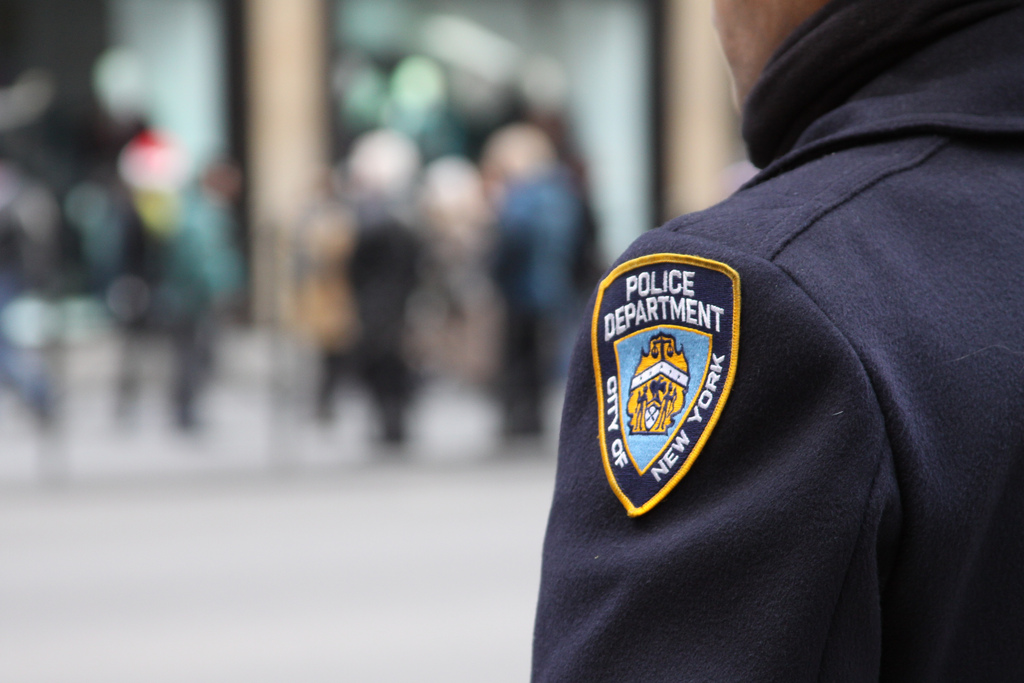 There will be a 114th Precinct Summit Meeting this Thursday August 24 at 7 pm. This is a great chance for people in Sector David to meet the officers and air any concerns you may have. Sector David runs from Astoria Park South to Queens Plaza North and from 21 st St to the waterfront.
The meeting will be at the Queens Library branch at 37-44 21st St.
Photo: Dave Hosford – Flickr