---
Our heartfelt condolences to Costa Constantinides on the passing of his wife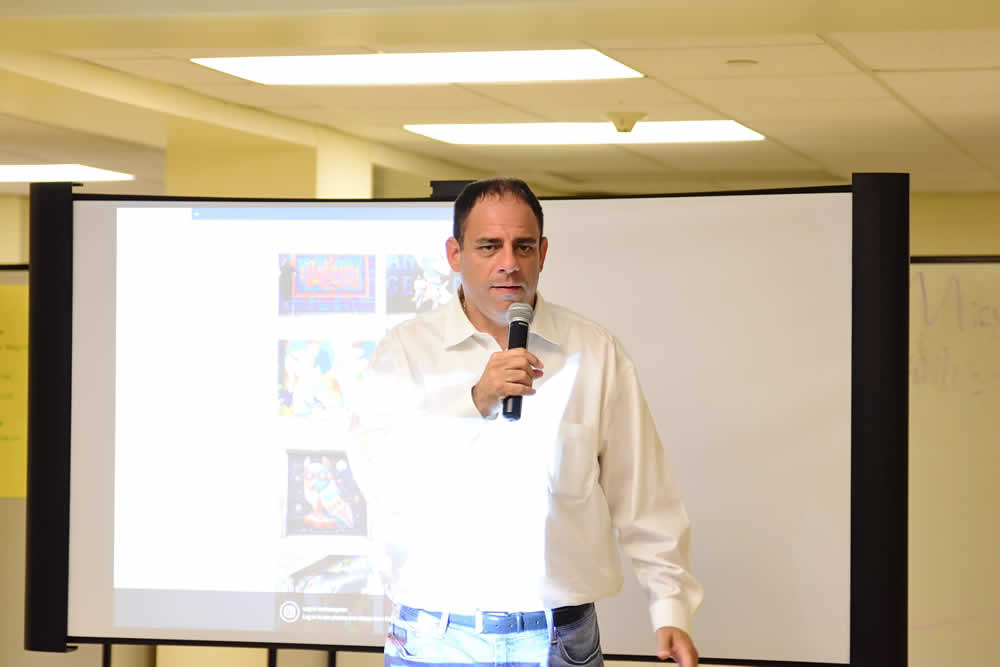 All of us at the Old Astoria Neighborhood Association would like to offer our heartfelt condolences to former Councilman Costa Constantinides on the passing of his wife, Lori.
This has been the most trying year for all of us, but especially Costa, and we stand ready to help in any way we can.
We had a recent article about Costa, and his future plans, and we would also like to share an article from the Astoria Post about his wife.
Photo by Cecilia Maronilla Photography