---
OANA's Open Streets Proposal in the News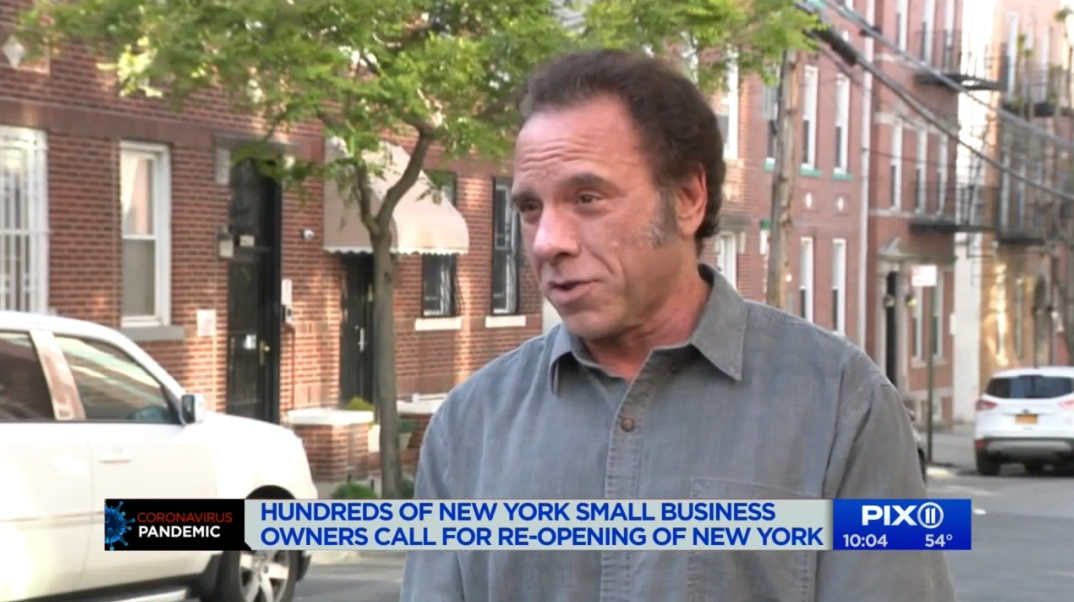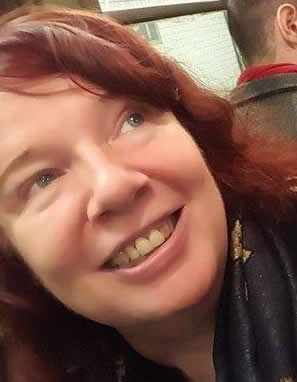 As the curve of the coronavirus pandemic in New York City appears to have been flattened, there has been discussion of how to start safely reopening businesses. During the fine weather of the week of May 15-17, photographs and comments on social media portrayed crowds in the sidewalk, not observing social distancing, outside those restaurants and bars who were offering window service. This problem will only worsen as the weather gets warmer. Our bars and restaurants are essential to our local economy and in order to help them reopen safely, OANA is proposing evening closure of streets with restaurants.
Our proposal would create enough space so that tables can be placed outside while still observing social distancing regulations. Closing streets to vehicular traffic temporarily (for instance, from 6-11 pm) would allow deliveries and services to still be available during the day, and leave local retail unaffected. Under our proposal, the streets closed to traffic in the evening would only be those with a high density of cafes and restaurants, such as Ditmars Blvd., 30th Avenue and Broadway.
OANA's proposal of closing some streets was featured by PIX11 News who ran a story on NYC small business owners who intend to reopen this month, with or without governmental permission. "We have to do it intelligently, take it step by step, but it has to be done," OANA President Richard Khuzami told PIX11. And that story traveled as far as Texas, where it appeared on ABC affiliate station KXXV. OANA's proposal was also featured in the Daily News of May 23, with the quote from our proposal that: "when one weighs the positive of increased economic activity plus more effective social distancing against the inconvenience of losing parking for a few hours or having to walk a block to get a bus, we think the conclusion should be obvious. During the quarantine, we have shown a willingness to sacrifice for the greater good. This is a temporary extension of that attitude."
We hope that if the proposal is agreed upon, local associations of business owners can cooperate to organize the logistics and help Astoria to start safely reopening.
Photo: Pix 11 interview of OANA President Richard Khuzami
OP-ED Authors
Richard Khuzami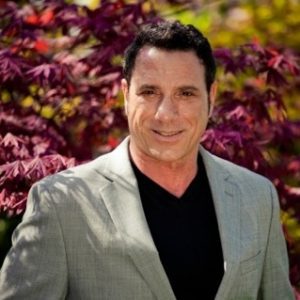 Frank Arcabascio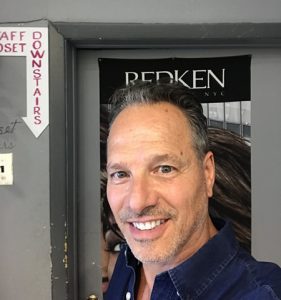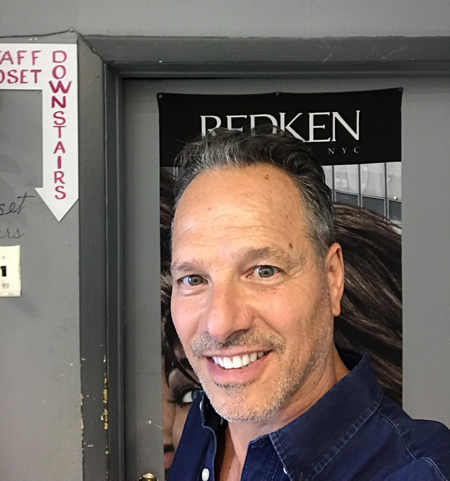 Recommended Posts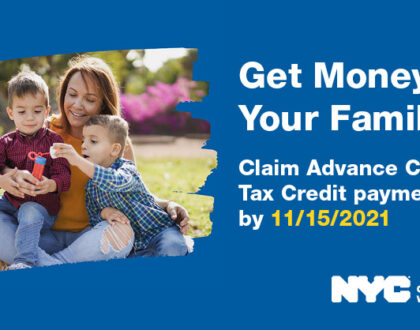 October 19, 2021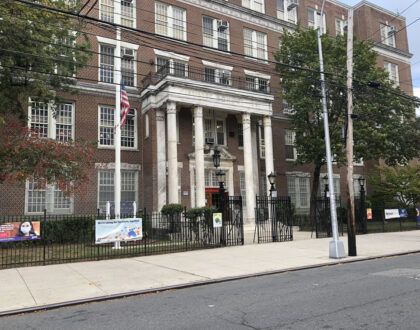 October 19, 2021