---
IRS Economic Impact Payment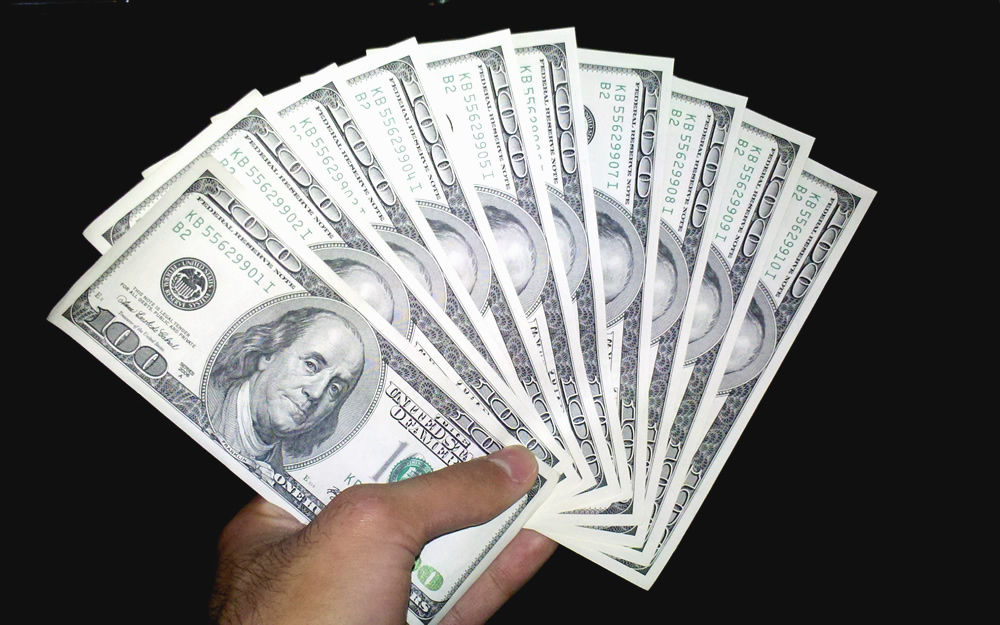 The IRS has issued a pamphlet regarding the Economic Impact Program, part of the 2 Trillion Dollar Recovery program recently enacted by the Federal Government. Important reading for everyone!
As you know, one aspect was that most citizens would be eligible for a one-time payment of up to $1200.00.
Read the Economic impact payments: What you need to know
We at OANA would like to thank Thomas Ryan, Accountant and Community Board 1 Queens member for this update.
Please note that it was reported 0n April 2nd by Treasury Secretary Mnuchin that he will not require seniors who have not filed IRS returns the last 2 years to file a return to be eligible to receive the payment.
We hope that most of your questions are answered.
Recommended Posts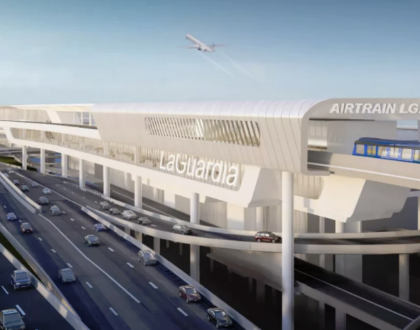 July 22, 2021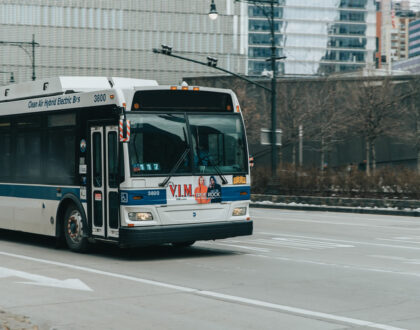 July 19, 2021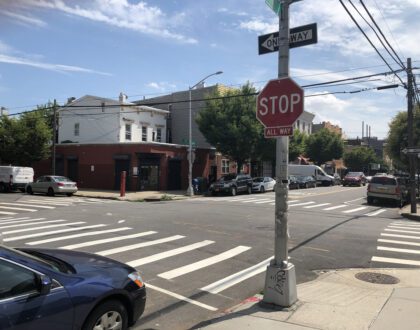 July 15, 2021