---
HELLGATE BRIDGE TURNING 100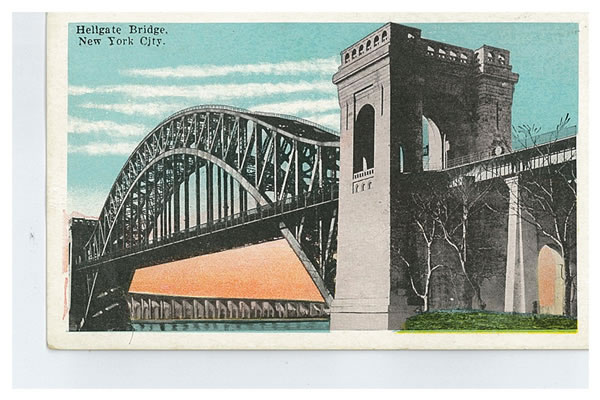 This year marks the one hundredth birthday of one of Astoria's most photographed structure: the Hell Gate Bridge. It was built to connect rail lines in New York with New England and later served as the model for Australia's famous Sydney Harbor Bridge.
To mark the anniversary, several local leaders are calling on Amtrak to give the bridge a new coat of paint.
We cover some of the history of the iconic structure and the water below here on our website and a recent piece on Gothamist delves even further into the mysteries of the Hell Gate.
Recommended Posts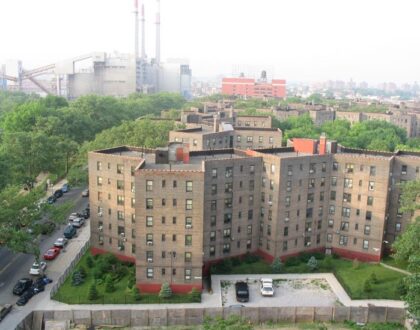 June 18, 2022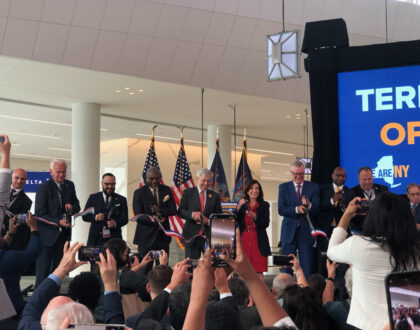 June 09, 2022