---
David Burgoa of NHS of Queens Presentation – Jobs at the New LaGuardia Airport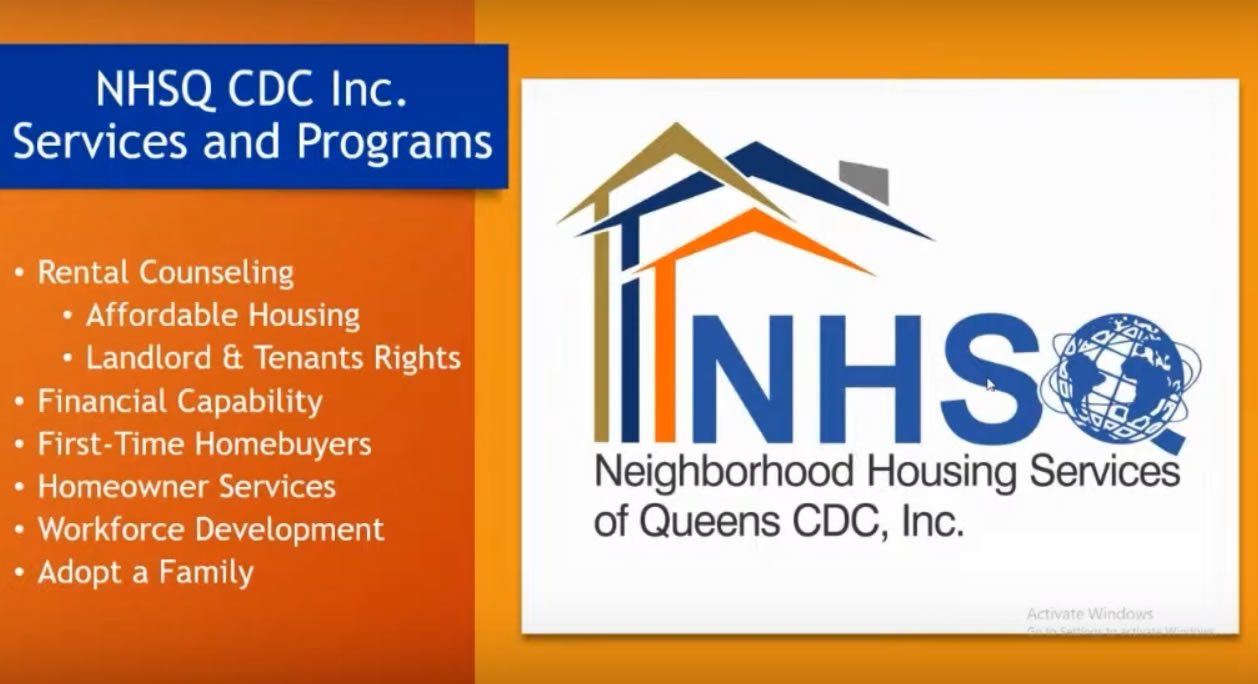 During the last OANA meeting on April 14th, we were privileged to a presentation by David Burgoa of the Neighborhood Housing Service of Queens.(NHS of Queens). Many of you may have missed this important presentation because it was at the end of 2 hours.
Therefore, we wanted to reintroduce this segment to everyone who
1. Has an interest in housing issues, especially tenant rights, and help with first-time ownership of a building. We at OANA hope as many as possible purchase buildings AND LIVE IN THEM. Nothing is more destructive to a neighborhood than absentee landlords, and nothing will revitalize a neighborhood more than Owner Occupied buildings. Residents need to care, and nothing encourages such caring than ownership!
2. Is looking for meaningful employment: Jobs at the New LaGuardia Airport. If you live in Community Districts 1,2,3,or 4 NHS is contracted by the LaGuardia Partnership to fill positions at the airport in most facets of their operations. This is a great opportunity, especially as our Airports are our largest employers. Check it out
We hope you all find this of interest, and it helps with guidance in 2 of life's most important facets: Jobs and Housing!
Watch the April OANA meeting presentation from David Burgoa of the Neighborhood Housing Service of Queens.