---
COVID-19 self-tests will be given out by the Family Church starting on Tuesday, April 26th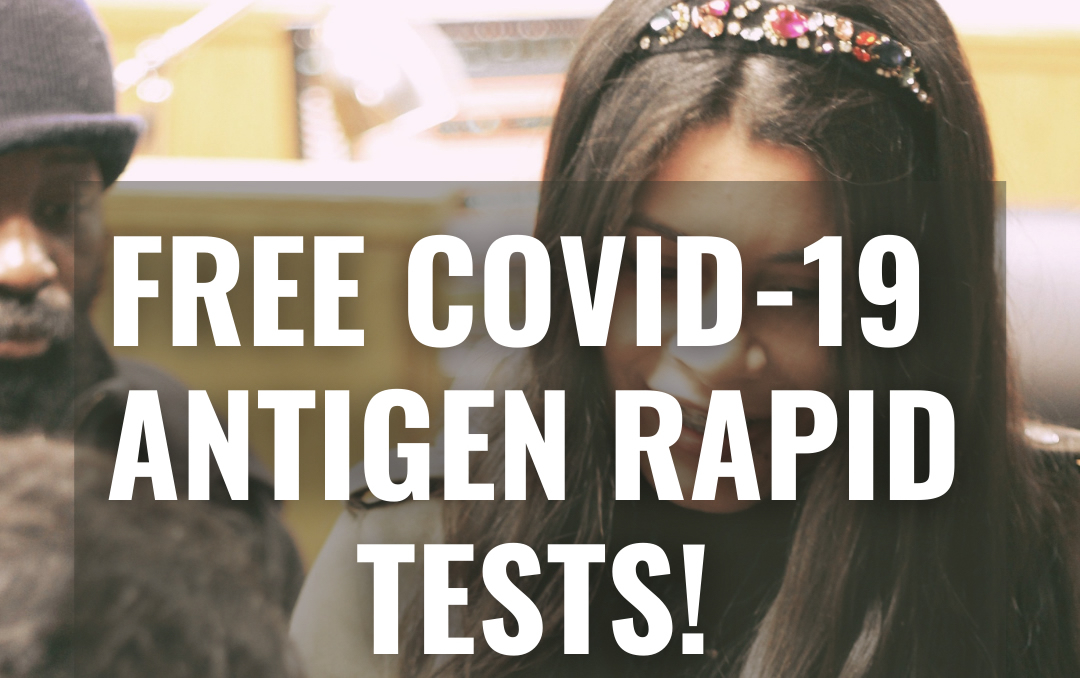 Old Astoria residents will be able to pick up COVID-19 self-tests donated by Congresswoman Ocasio Cortez starting on Tuesday, April 26th. The antigen rapid tests will be distributed at the Family Church located at 26-13 18thStreet, Astoria. A total of two tests will be given per person. Test distributions will take place on different dates and times. Test available to any and all who stop by!
Tuesday: 3:00 PM – 8:00 PM (Side Entrance)
Friday: 8:30 PM – 10:00 PM (Main Entrance)
Sunday: 10:00 AM – 2:00 PM (Main Entrance)
Sponsors are the Family Church and the Old Astoria Neighborhood Association (OANA).