---
Arts and Crafts event and a Bookbag giveaway at St. George Episcopal Church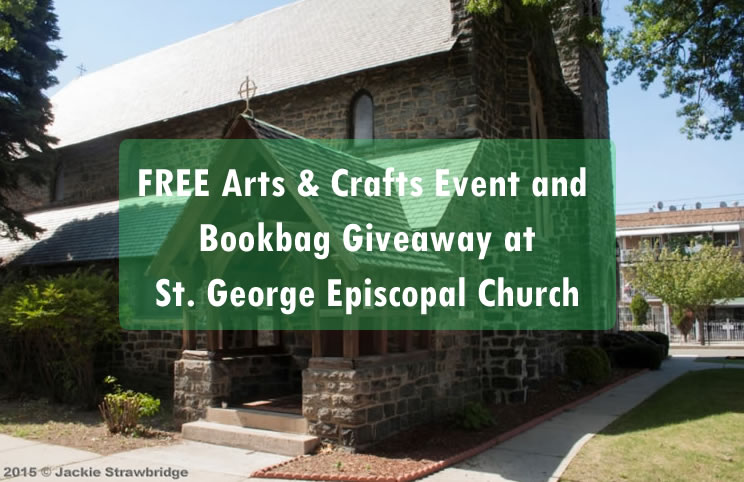 The St. George Episcopal Church, located at 14-20 27th Avenue, will be hosting an Arts and Crafts event and a Bookbag giveaway in August. Sponsored by Camp Color, the Arts and Crafts activity will take place on Saturday, August 14th, from 9 am to 12 pm. The event will include grab-and-go materials so individuals can craft at home.
The Bookbag giveaway will be held on Saturday, August 28th, from 10 am to 12 pm. The giveaway will be managed on a first come first serve basis. Each backpack will come with school supplies. The event will offer a unique opportunity to acquire materials for the upcoming academic year.
The events will both be free of charge and take place in rain or shine. For more information, you may either contact the St. George Episcopal Church at 718-721-5154 or email them at stgeorge.astoria@gmail.com.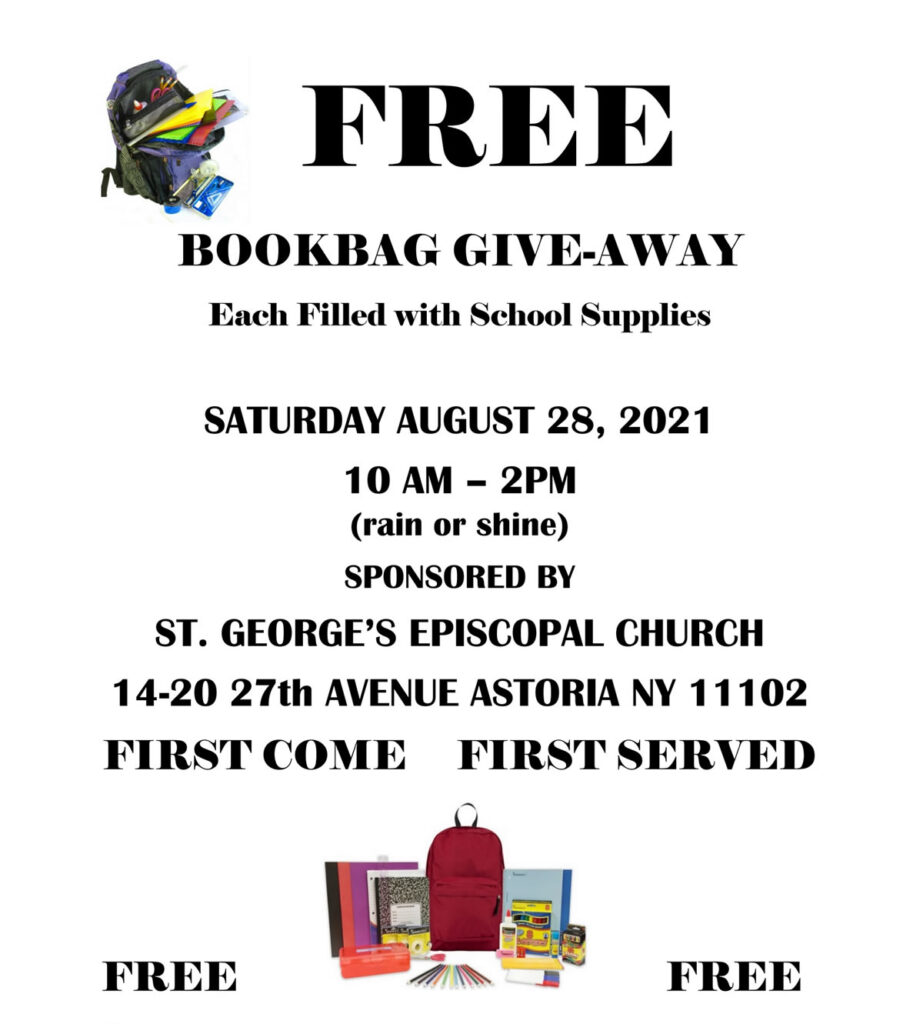 ---
Recommended Posts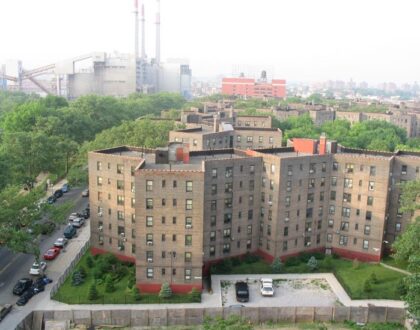 June 18, 2022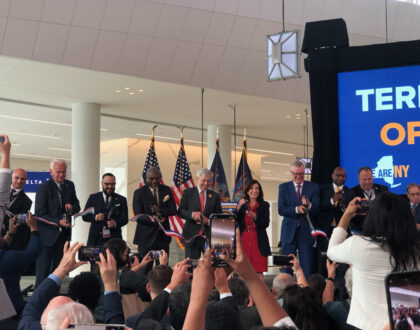 June 09, 2022