MEETING AGENDA
Democratic Primary Candidates Forum, Senate District 59
6:30 to 7:00 PM: Networking and food
7:00 PM Candidates presentations and questions
Confirmed PRESENTERS:
Michael D. Corbett
Elizabeth S. Crowley
Kristen S. Gonzalez
Nomiki Konst
Francoise Olivas
Subject to change without notice
See the map below or view the Redistricting Map here to see if you live in this new district.
Map of State Senate district 59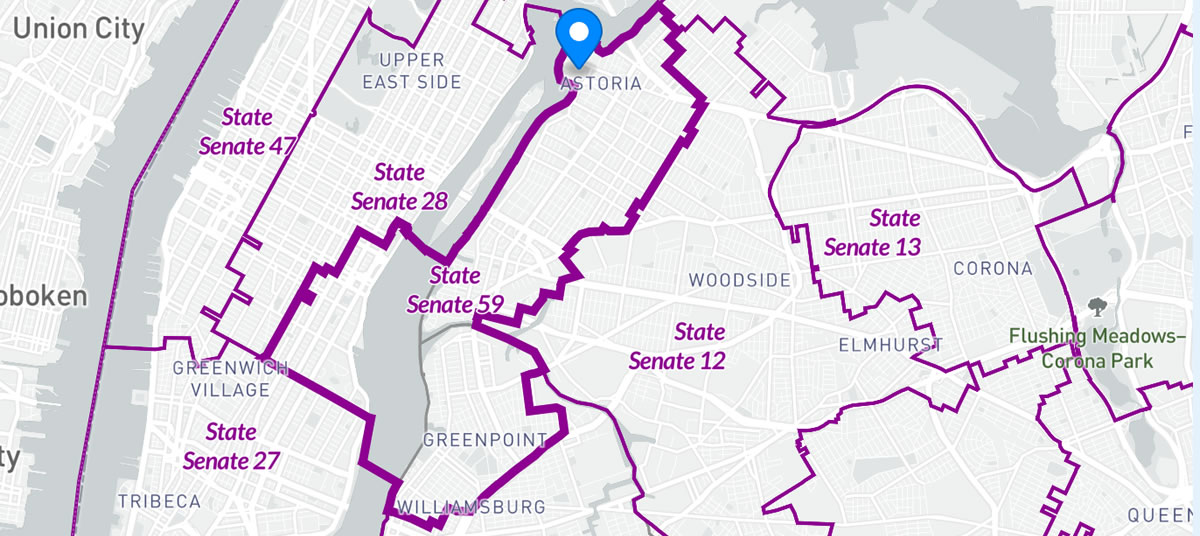 Food donated by Brooklyn Harvest Market.
** NOTE: You will also have the opportunity to ask questions of the presenters via Facebook or Youtube chat.
Please share and help spread the word about our upcoming meeting.
If you miss the meeting, you can view all of our meetings on our website.
***All presenters subject to change without notice.
---
Reunión de la OANA de Juno
22 de junio a las 6:30 PM
Iglesia Familiar, 2613 18th st, Astoria NY
Enlaces virtuales: Facebook , YouTube and our website.
Foro Demócrata de Candidatos a las Primarias, Distrito Senatorial 59
6:30 a 7:00 PM : Redes y comida
7:00 PM Presentaciones y preguntas de los candidatos
Puedes hacer preguntas en directo o a través del chat de YouTube
Confirmado:
Michael D. Corbett
Elizabeth S. Crowley
Kristen S. Gonzalez
Nomiki Konst
Francoise Olivas