---
---
---
---
---
---
---
---
---
---
Click to view in browser **All meetings subject to change
Read More
---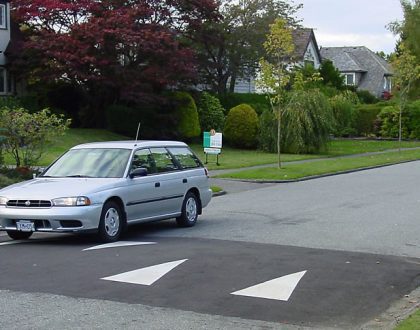 As many may be aware, OANA has been advocating for speed bumps on 18th st for many years. During our February meeting, we invited the NYC DOT's Samantha Dolgoff to participate. Because of the tremendous participation by neighbors requesting that these speed bumps be installed, and the support of...
Read More
---
Costa Constantinides will deliver his State of the District Address and discuss upcoming priorities. He'll examine the progress the city has made over the last year and discuss his vision for the city's future. RSVP to Mike Corbett at mcorbett@council.nyc.gov
Read More
---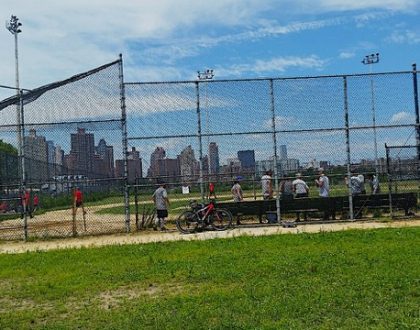 Community Board 1 in Astoria/LIC has approved design plans from the NYC Parks Department for the renovation of Whitey Ford Field! This is the culmination of extensive work done by CB1, The Friends of Whitey Ford Field, and The Old Astoria Neighborhood Association to bring this field, named after...
Read More
---
---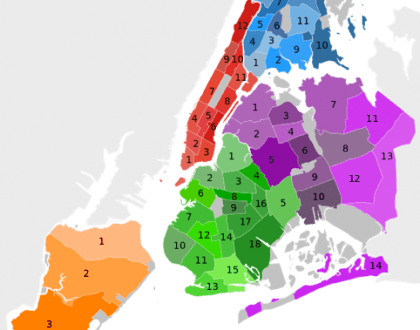 Are you civic-minded and interested in playing a part in New York City's governance? Why not apply to join your local community board? Queens Borough President Melinda Katz is accepting applications for new members of the community boards. These are volunteer 2-year positions, and community board members attend monthly...
Read More
---
---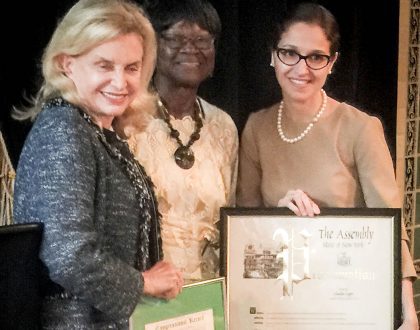 President of the Astoria Houses Residents' Association and OANA supporter Claudia Coger was among three Astoria women recently honored by local lawmakers. The other honorees were Ann Bruno, Community Board 1 member and President of the 114th Precinct Community Council and Mackenzie Farquer, proprietor of Lockwood Shops and Managing...
Read More
---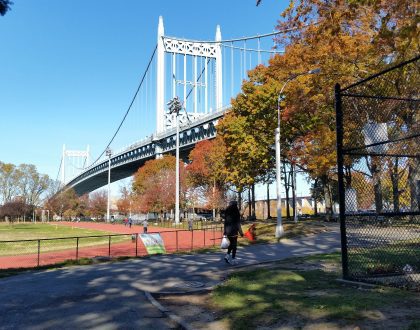 The New York City Parks Department has given Community Board 1 details on the first phase of the renovation of Astoria Park thanks to the $30 million "Anchor Park funding from the City. The proposal includes a reconstructions of the running track, at the center of which will be...
Read More
---
---
---
---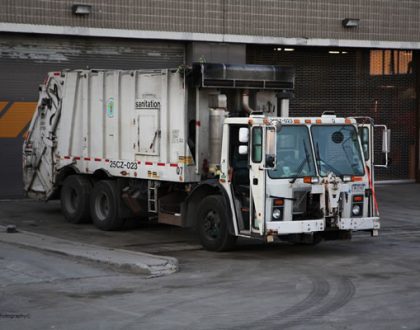 The New York City Department of Sanitation is looking for a new location for the Queens West One (QW1) Sanitation garage. DOD officials said that the present garage at 34-28 21st Street, which has housed QW1 for some 80 years, is in such bad condition that it is in...
Read More
---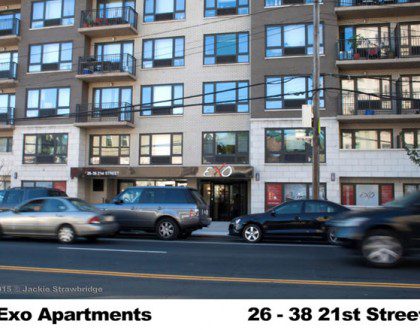 The Old Astoria Neighborhood Association has been calling for a comprehensive traffic study in our area since August of 2015. After a recent tragic hit-and-run fatality on 21st Street and 30th road, traffic safety in Astoria is getting more attention. Yesterday, Community Board 1 adopted a resolution (pictured) calling...
Read More
---